A big one year old's birthday party!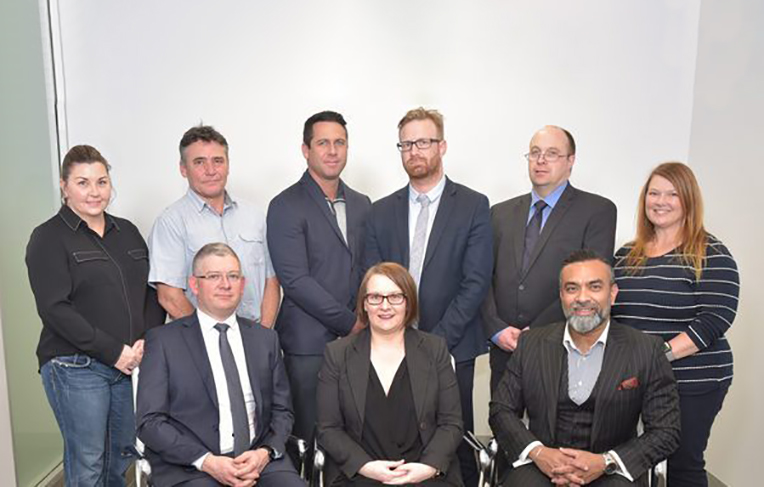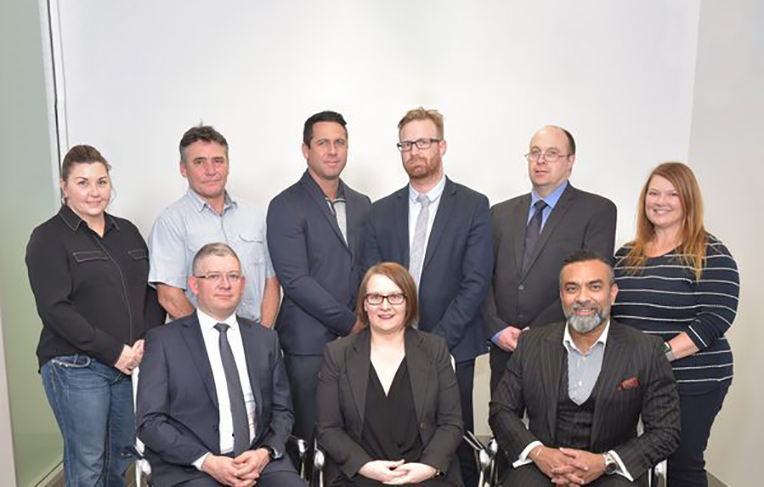 Last month, Parbery let its hair down and celebrated its 1st birthday.
Registered as a business on 7 July 2017, Parbery was established by Nick Chapman who, after spending ten years working as a consultant for various government departments, had grown tired of working for others and decided to start again from scratch. Nick's aim was to found a business that represented his values, and which allowed him to target work that could best utilise his strengths, talent, skills and abilities – even if it all had to begin in his family living room.
One year later, Nick and Parbery Partner Kylie Burnett run one of the fastest growing consultancy firms in Canberra, and provide top of the line consulting and project management services. They employ 15 people, have moved into new offices of their very own in Fyshwick (ACT), and have successfully competed with the largest consulting firms in the nation's capital for major contracts – usually, although not exclusively, for government departments. Not bad for a 1 year old fish in a rather large pond!
As a celebration, the Parbery team held a 1st birthday party in their new offices. The Parbery party – with its wine, nibbles, a wide range of food and beverages, presents, presentations and, most importantly, good conversation and company – was an excellent opportunity for those with common interests, connections and projects to relax and get to know each other. It was also a good opportunity for all involved to see the solid base upon which the young but rapidly growing company is building its future.
While some companies like to take things in small steps – consolidating as they go – those at Parbery know the larger steps they're taking are by no means more risky. This company is striding firmly and confidently where it wants to go.