A User Experience consultant walked into HR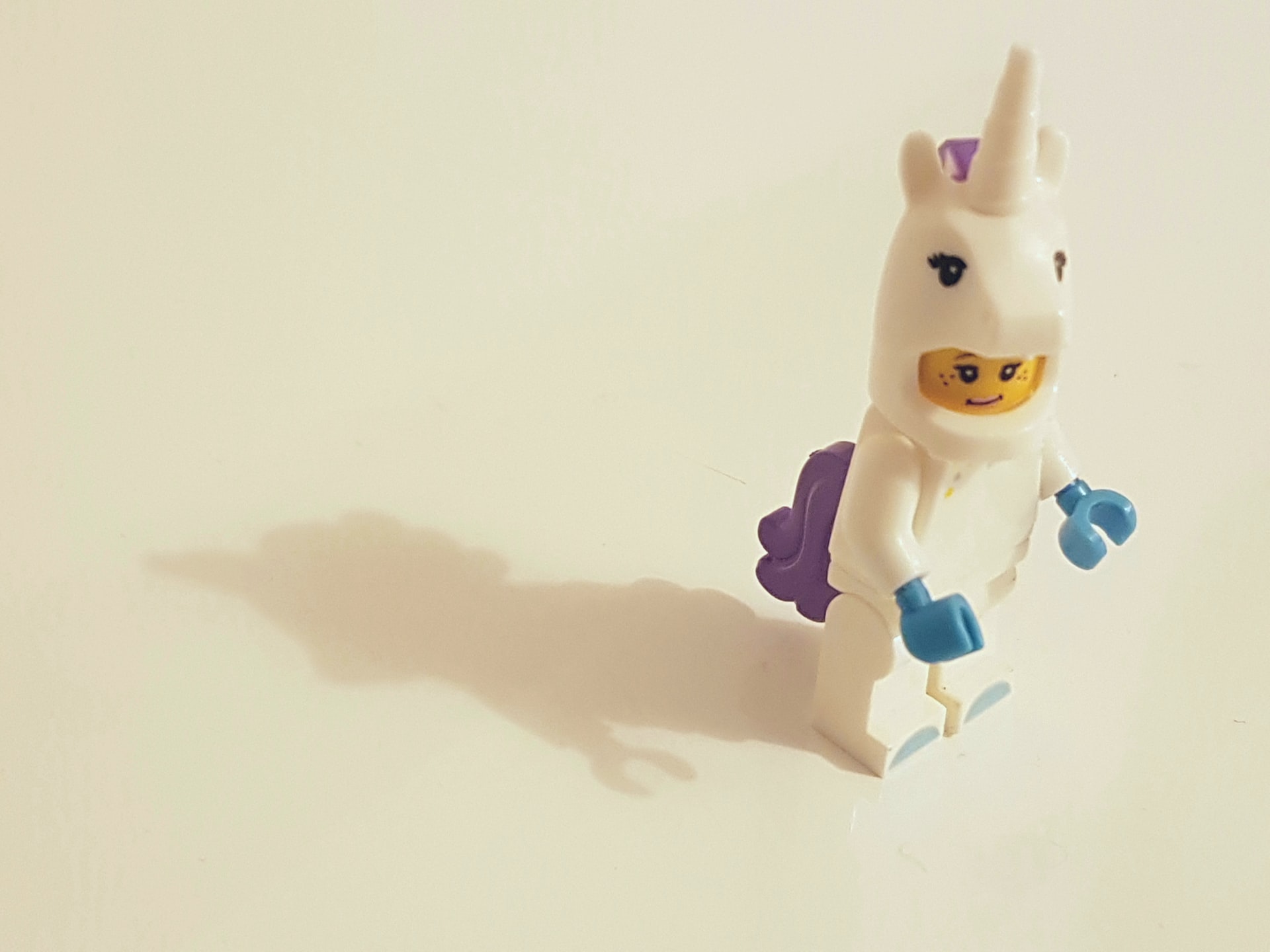 It sounds like the start to a dad joke, but stay with me and all will make perfect sense soon enough.
Hi. My name is Ashlea McKay and I'm excited to share with you that I've just joined Parbery as People & Culture Lead.
My new-to-me and newly created role will see me focusing on maintaining, maturing and building upon the values and culture of this wonderful organisation I'm delighted to now be a part of.
I will be leading diversity and inclusion (D&I), social impact and the delivery of the inclusive and supportive employee experience at Parbery, as well as looking after HR business functions.
In a fun plot twist, I don't have any HR or people related qualifications. I don't even have a background in HR. I've interacted with HR professionals, sure, but I've never been one myself.
If you go by my degree, I'm actually an industrial designer, but we all know that career pathways are almost never linear. While my education background is in design for manufacture, I've spent the last 12+ years building a career in the user experience (UX) design space specialising in user research.
In my most recent role, I was a Principal User Researcher working in the consulting space collaborating mostly with federal government clients on enterprise UX projects focusing on the user experience of staff.
I've spent half my career in the consulting space and before that held in-house design roles in both the private and public sectors. I'm also a keynote speaker and an accomplished writer in the UX space. I've appeared on conference stages both here and overseas and have written more than 75 UX thought leadership articles that have been published by well respected industry publications.
I was first introduced to UX in my second year of university. After 18 months of form studies, cardboard chairs and perfect* cubes made from sheet plastic completely by hand, my design education turned its attention to the human being on the other side of my creations.
My first UX project was to assess the usability of a chocolate wrapper and it was a doozy. Content design really does matter.
I was in my third year at university when I ran my first piece of contextual observational user research. I was working on a project that considered how a then-new public transport timetable and smart card system might be improved to ensure greater usability for older people, so I ran a contextual enquiry in a bus interchange and hopped on a few buses to observe those moments in action.
This is where things really clicked into place for me. Observing people, talking to them and understanding the barriers in the environment and how design might remove them in subtle, inclusive and universally supportive ways was thrilling for me. Making the world a better place always feels so exciting and fulfilling.
My classmates dreamt of jobs in automobile design, moving overseas or designing beautiful appliances. I just wanted to follow people around the bus interchange.
As a late diagnosed openly autistic woman and national level Diversity & Inclusion (D&I) leader, I know first hand how important diversity, inclusion, equity, belonging and accessibility are in the workplace and in the world at large.
I know how critical it is for lived experience to hold a decision making voice at all tables and in all rooms. Those who haven't worn marginalised shoes do not get to decide how, when and where those who do walk, run and dance.
Moving into the people and culture space has been a career goal of mine for quite some time. Going back as far as 2016, I've wanted to bring my two worlds of UX and D&I into one positively impactful role and I'm so excited that I have an opportunity to do that now.
Just like shopping online, paying a bill or booking an appointment, coming to work is a human experience that has been intentionally designed.
Whether you work remotely, from the office or from somewhere else entirely, the actions, processes and decisions made by an organisation determine what that experience looks and feels like for you. How inclusive it is, how supportive it is, how easy it is to get things done and how psychologically safe you feel when you come to work are all underpinned by design decisions. These design decisions need to come from a human-centred, user research, evidence driven place. Every element of the workplace experience needs to be crafted based on genuine need and should connect to the heart of organisational values and culture.
I am an unconventional hire with a wealth of transferable skills and my human-centred research and design background might just be what workplaces need to deliver genuinely amazing team member experiences. People & Culture is after all, in the Human Resources space.
People tell me it's a 'big' career change, but I think I'm right where I need to be.
In the coming months and beyond, you're going to be hearing from me about what we're doing, what we're learning and what it all means for our people and our community.
I can't wait to share this journey with you.
*100mm x 100mm x 100mm +/- 0.02mm
Ashlea McKay is the People and Culture Lead at Parbery. 
Photo by Inês Pimentel on Unsplash