Attracting and retaining the right people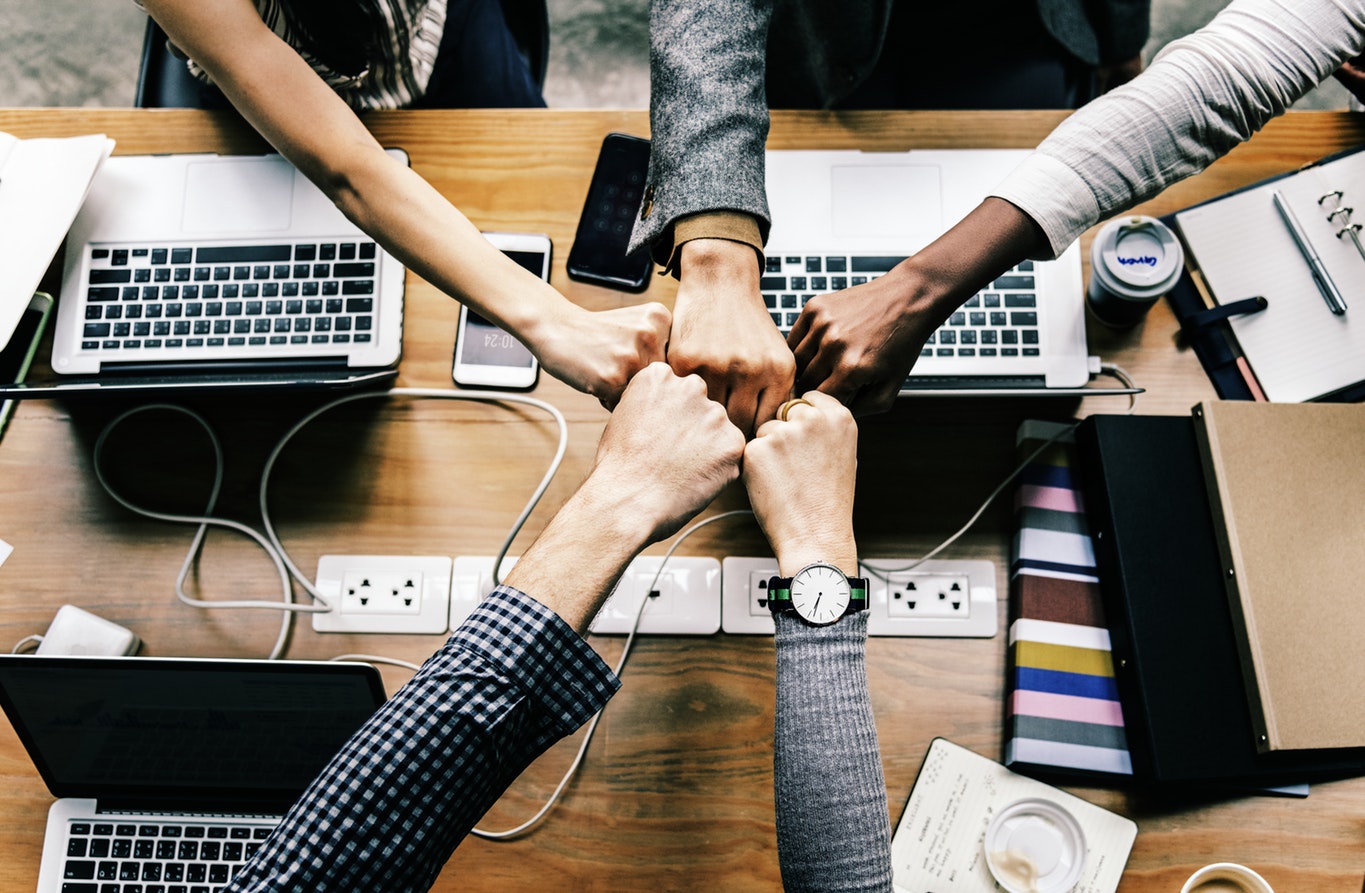 By Kylie Burnett, Partner at Parbery Consulting 
Last month, I came across a speech by Mike Burgess from the Australian Signals Directorate (ASD). Although the objectives of Parbery and the ASD couldn't be more different, I resonated which much of what Mike had to say. In his address, he spoke about his passion for what he does, the importance of values in the workplace, and maintaining a team focus at all times. This mirrors my own beliefs when it comes to Parbery and building a positive culture. It all comes down to attracting and retaining the right people.
Mike's value-focused approach to building a strong team and organisation is something I whole-heartedly support. I believe you can't overestimate the importance of people when it comes to building a great business; not just because of the skills they bring in the door, but because of the contribution they can make to the businesses culture and development. With this is mind, Parbery wants to always attract and retain the right people. Listed below are some of the ways that we are working to achieve this:
Provide employees with an opportunity to give back: We aim to make people feel like they are contributing to the greater good. We encourage all staff to contribute to their community, and support them in doing so, using our social contribution scheme.
Offer clarity, conviction and career opportunities: We want to always provide clarity of mission, values and culture; and share with conviction what the company is doing and why it matters. All staff also have access to personal development and career opportunities.
Build an alignment with the Parbery brand and culture: More than just sheer talent, we've strived to build our team on shared values and positive culture. By defining what Parbery stands for, we hope to attract people who genuinely resonate with our values and the culture we have created.
As Mike said in his speech 'values say a lot about the culture of our organisation'. At Parbery, our values are shared amongst our team, and we realise the importance of having the right people on-board. People that will add to the development of our business and the positive culture it has created.