Being a carer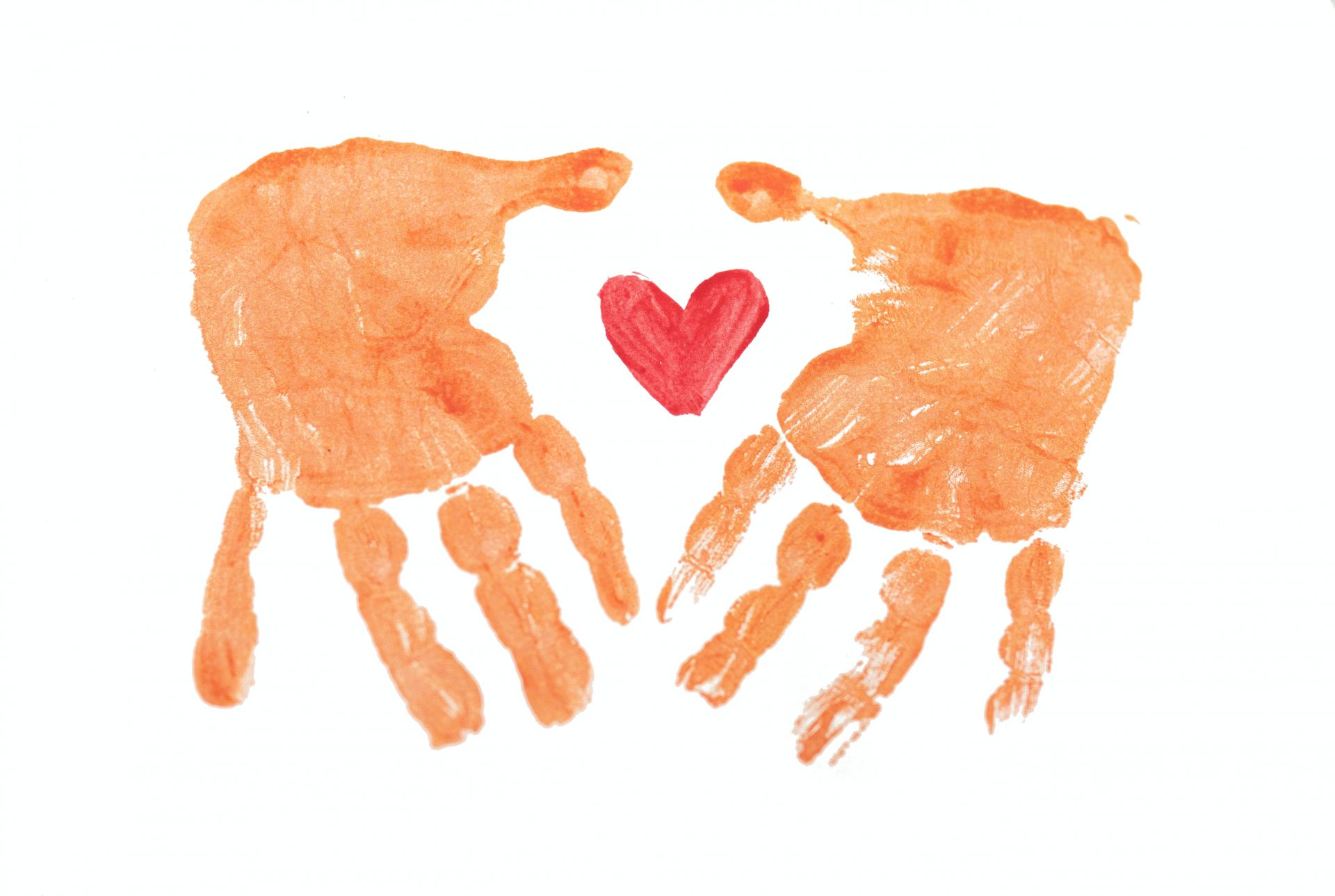 By Kat Webster
This is my story about being a carer. I was initially hesitant to tell it, but there are millions of stories like mine, so here goes.
National Carers Week is held from October 10 – October 16 every year to recognise and raise awareness of the approximately 2.65 million unpaid carers and the many different roles they employ to support family and friends either temporarily, or permanently.
I became a carer years ago, when a close family member was diagnosed with several chronic illnesses. It is beyond rewarding, however it can sometimes be hard to juggle my own life, my responsibilities at work, as well as my own health needs. It can also be difficult to manage mentally at times. Forever questioning if I am doing enough. Forever feeling guilty if I cannot attend medical appointments or run errands required to fully support them.
With this type of pressure, it is incredibly important to have a work environment that understands and is supportive. Over the last year or so, the fast-paced environment of my job began to make it even more difficult for me to provide the level of care and attention that my family member needed. I was starting to become overwhelmed, and was in a constant state of anxiety, feeling that I was letting them down.
Before Christmas 2020, my partner and I decided that going into 2021, the best thing for myself and for my family, was to look into going down to four days a week at work. This would hopefully remove some of the pressure and allow me to focus more on my family member's needs. Having always been a full-time worker, this was a foreign concept to me. I did not know how it was going to work, whether it would be supported by my firm, and whether it would also be honoured if I did enter a part-time arrangement. Too many times with past employers I have seen supposed part-timers working on their days off. I was concerned that I would be taking a pay-cut, but still not be able to provide the caring responsibilities I needed to.
I plucked up the courage to have the conversation with my managing Partner. To my relief, there wasn't any resistance to my request. I was met with care, sincerity, and compassion. My workload was reviewed, and we were able to align my shortened week with client needs. In the past, I would have shied away from asking for this. I would have felt that I was being a terrible employee for not dedicating 100% of my time to my job and to the firm. However, life sometimes throws curveballs that leave you no choice but to re-evaluate your current situation. By going down to four days it doesn't make me any less of an employee. It just means that I am human with my own individual needs.
This is the beauty of Parbery. They lead by the value of people first. With growth, but not at all costs. This has been demonstrated in the way I've been supported through this change in my working life. By allowing me to provide increased support to my family, this has provided me with the breathing space that I so desperately required. Parbery have allowed me to embrace my individual needs and wants, creating an environment where I can do my work, and to the highest quality and value to our clients. But within my own boundaries.
I'm not going to lie. There have been times where those boundaries have been pushed since settling into a four-day week. We have been led to believe in this society that at all costs, the work comes first. As a symptom, I struggle to maintain boundaries at the best of times. This can also be said for employers and for clients. Therefore, this has not only been a learning journey for me, but also for the firm. Being one of the only part-time employees within Parbery at the moment, it has been a growing experience for us all. But what I have appreciated is Parbery stepping up and delivering to its values. Unlike so many other employers, they have "walked the talk". We have evolved together, and for that I am so grateful and cannot thank them enough.
There are so many people out there in my position. I believe that in a lifetime, most people will be providing caring responsibilities in some fashion to their loved ones. And even though there is no question that we are more than happy about providing this care and love to our friends and family, it can be overwhelming at times. This is where it is critical that you are in a working environment that appreciates this. My experience should show people that it is ok to have that conversation with your employer. That it is ok to ask for help. To put yourself and the person you care for first beyond the job. Your employer should be there with you every step of the way. I know mine has.
By celebrating Carers Week, and all of the people within Parbery who have, or are currently providing care to their loved ones, we demonstrate that each and every one of us has the level of support required to then be able to give the best support to others. I encourage all employers to ensure this becomes part of the ethos in which you operate. Organise a morning tea or workshop to recognise and celebrate these individuals, to demonstrate to everyone what caring looks like and to provide education on where they can find support and services if they find themselves in a caring role.
If you are indeed a carer and require support, please visit the Carer Gateway on the following link carergateway.gov.au
Kat Webster is a Senior Manager at Parbery.