Better Together with Galilee School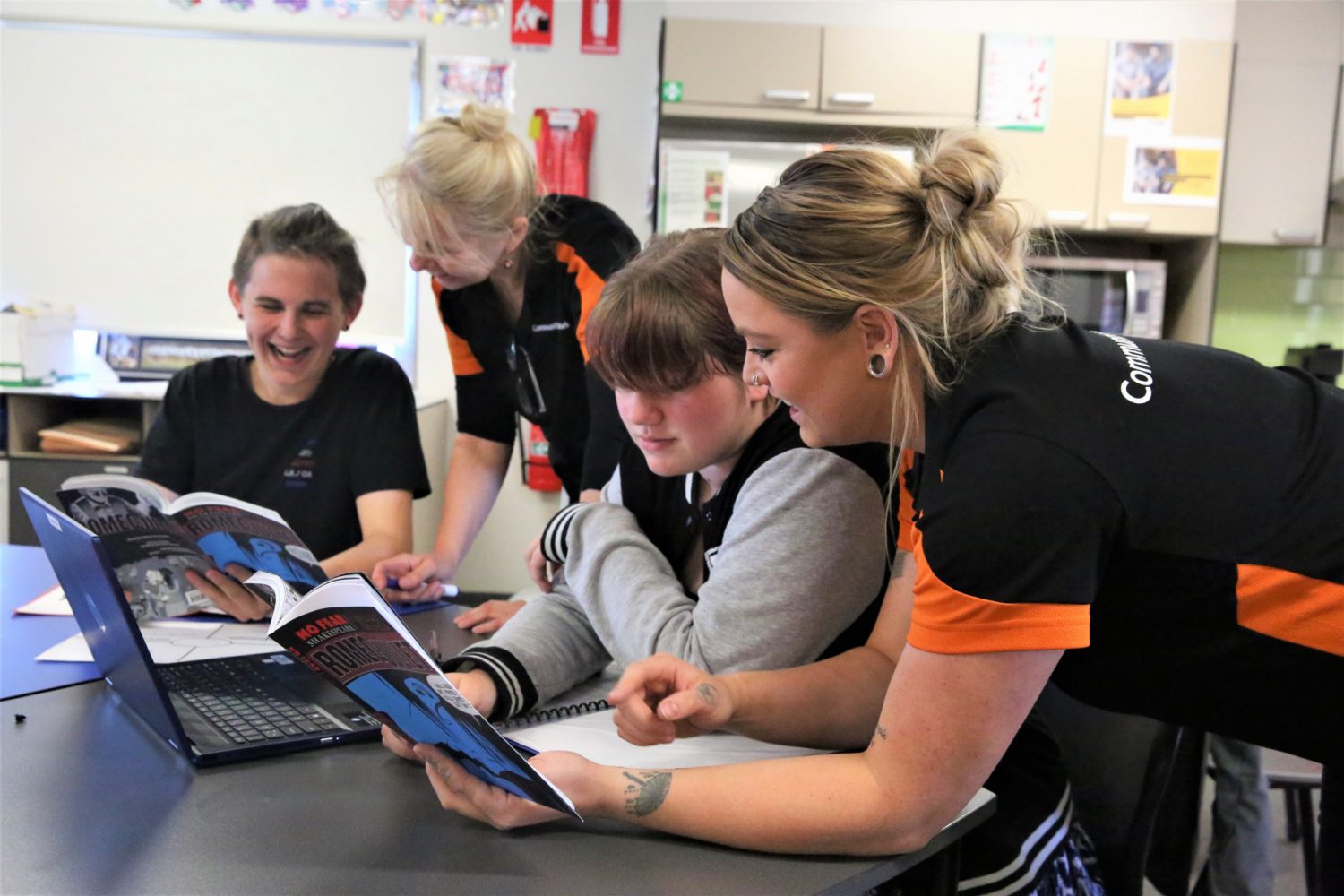 One of the many attractive elements to working at Parbery is its Community Engagement Program where staff are encouraged to support local organisations and initiatives, including a devotion of time, funds or other in-kind support. Ivan Zafiris and Brendhan Egan became connected to Galilee School Principal Tim McNevin via a typical Canberra grapevine connection, leading to an engagement that has grown to include several other members of Parbery as well as a friend of the firm, Michael Stack, an independent commercial consultant.
Galilee School supports disengaged and vulnerable young people for whom the mainstream schooling environment has struggled to deliver positive learning outcomes. It is part of Communities@Work (Canberra's largest not-for-profit community organisation).
Galilee School's mission resonates so strongly with us because several of us have seen firsthand the challenges young people can face when they do not fit in to mainstream education. We have experienced the sense of helplessness that individuals, families and friends can go through in this situation. Seeing the work of Galilee School and the supportive and flexible approach to students' needs has been truly inspiring.
We are in the early stages of what we hope will be an ongoing collaboration as Galilee School continues to grow to help more young people to feel really valued and realise their potential.  This year, being able in a small way to help support the dedicated and professional team led by Tim at Galilee School has been a real highlight for Parbery.
For more on Galilee School and to get involved in other great local Canberra community initiatives visit https://www.commsatwork.org/get-involved