Building capability into your organisation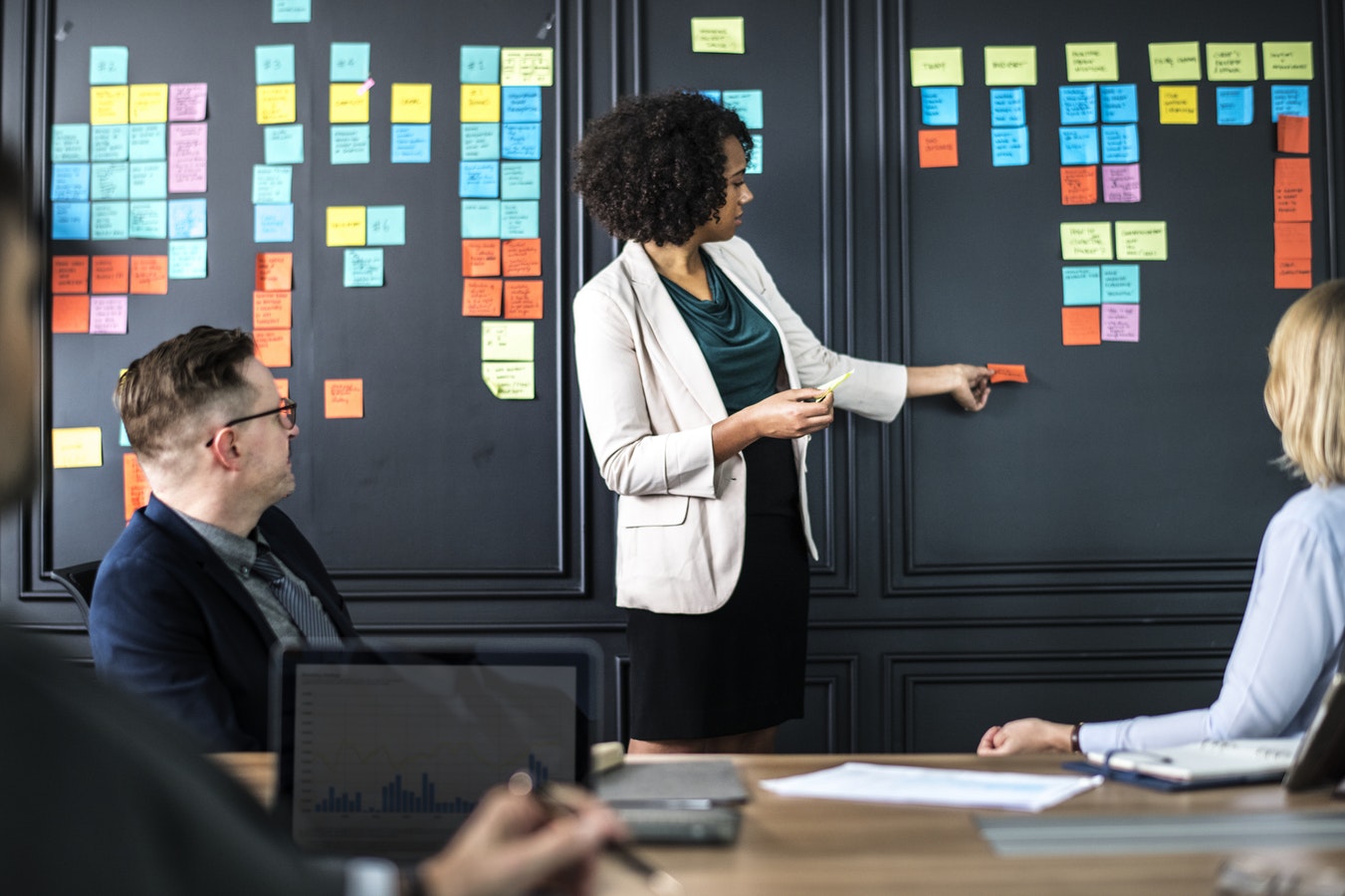 By Naveed Ali, Executive Director at Parbery Consulting.
We live in a rapidly changing business environment where technology and innovation lead the way. As a result, today's jobs and the skills needed to complete them have evolved significantly, making it harder for organisations to build the capability of their teams.
Maintaining these skills and developing a culture of learning to grow and link to business performance is core. The best way to do this is through capability development — improving your organisation through your people.
Basic capability development strategies mainly focus on a few key elements:

You should consider these elements as they are both important and valuable to capability development. In my experience, applying them is about transforming your business. It means taking it from today to tomorrow and remaining relevant in the future. This is more than building capability, it's about creating an environment that supports the application of your strategy.
To help you set the right environment, consider the following:
Create an environment that supports learning and adapting
Demonstrate your commitment to learning and create the freedom to try and fail.
Communicate
Ensure you are continuously communicating with your employees about why the business needs to develop capabilities, how the capabilities will be developed and what the tangible benefits are to them.
Choose the right performance metrics to evaluate progress
Ask yourself how you will measure growth and success and what the key indicators are to ensure you sustain development.
Practice behaviour change
You don't develop skills by thinking alone — practice makes perfect. If you change your behaviours and make the necessary steps to reinforce them, your organisation's culture will change as a result.
It's important to create an environment that promotes capability development. It should foster learning, knowledge sharing, innovation, values and ethics, and demonstrate leadership at all levels. This will ensure you remain relevant and competitive as an organisation, now and in the future.