Conversations with Parbery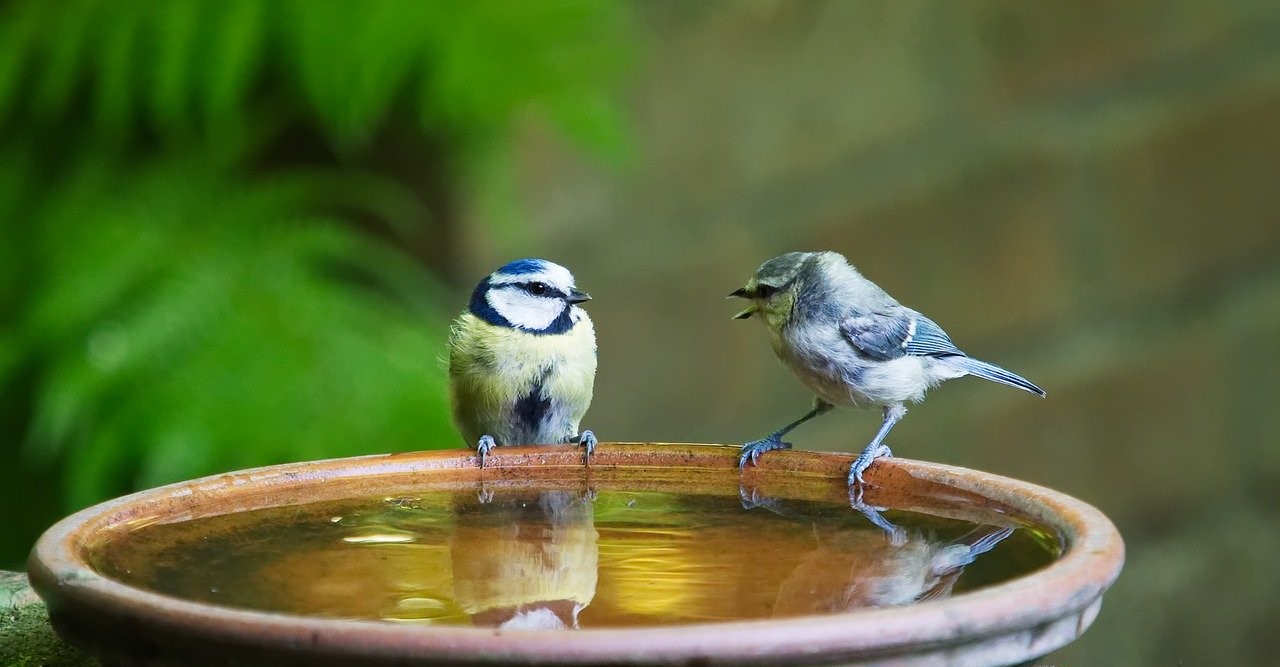 Over the last few months, since the relaxation of COVID-19 restrictions and offices reopening, Parbery has restarted some of our favourite client and friends' initiatives.
One of our most popular is the Breakfast Briefing Series. We do it a little differently to what you may have attended before when you think of a breakfast event – throngs of people jostling for a coffee and pastry followed by an hour of half-interested listening. We want to make our event the best part of your day; something to energise, inspire and keep you thinking.
How do we do this? We cap the group at ten attendees, not just because of current distancing restrictions but to create an intimate atmosphere that encourages good conversations. And we do have coffee and fruit, but the discussion that flows from engaging with each special guest speaker is the hero here. Everyone is part of the conversation and one of our recent attendees said it was a very welcome opportunity to 'fill their own cup', which is a rare treat for so many at the moment.
To kick things off in May we hosted three of our Capability Acquisition and Sustainment Group (CASG) clients from Department of Defence for a peek behind the curtain on the Commonwealth Government Cabinet process.
While it may seem straightforward on paper, the Cabinet process can be a complex beast and navigating the various parts very frustrating. Fortunately Parbery Senior Manager, Claire Forbes, has spent much of her career in and around the Central Agencies (PM&C, Finance and Treasury) and she walked attendees through the various parts of the process, including discussion on where things can change, and how to manage if (and when) they do.
Our second event, in June, Sustaining a Healthy Workplace Culture – a military perspective, was fascinating and brought up some great discussion and debate. Having just returned to offices, after most people working from home, our senior military guest speaker shared the unique challenges experienced over the past months around keeping the team energised, connected and positive while working remotely. Add to that the project was complex and extremely time constrained and it was quite the lessons learned story that resonated with all around the table.
Our most recent, just this Wednesday, was another extremely relevant and timely topic – Achieving positive, sustained change through government cross-collaboration. Guest speaker, Leanne Close, Head of Counter-Terrorism Program at the Australian Strategic Policy Institute (ASPI), discussed the challenges of cross-collaboration in government, and with the private sector, and opportunities for leaders to achieve long-lasting, positive change. Again, as we continue to navigate the COVID landscape collaboration is more important than ever, and the lessons learned and challenges shared during this session were very topical.
If a briefing like one of these (or on other government processes, such as the Budget) sounds like something you and your colleagues might benefit from, get in touch with us via admin@parbery.com.au and we can chat about tailoring a session to your exact needs.