Cost of the FIFA World Cup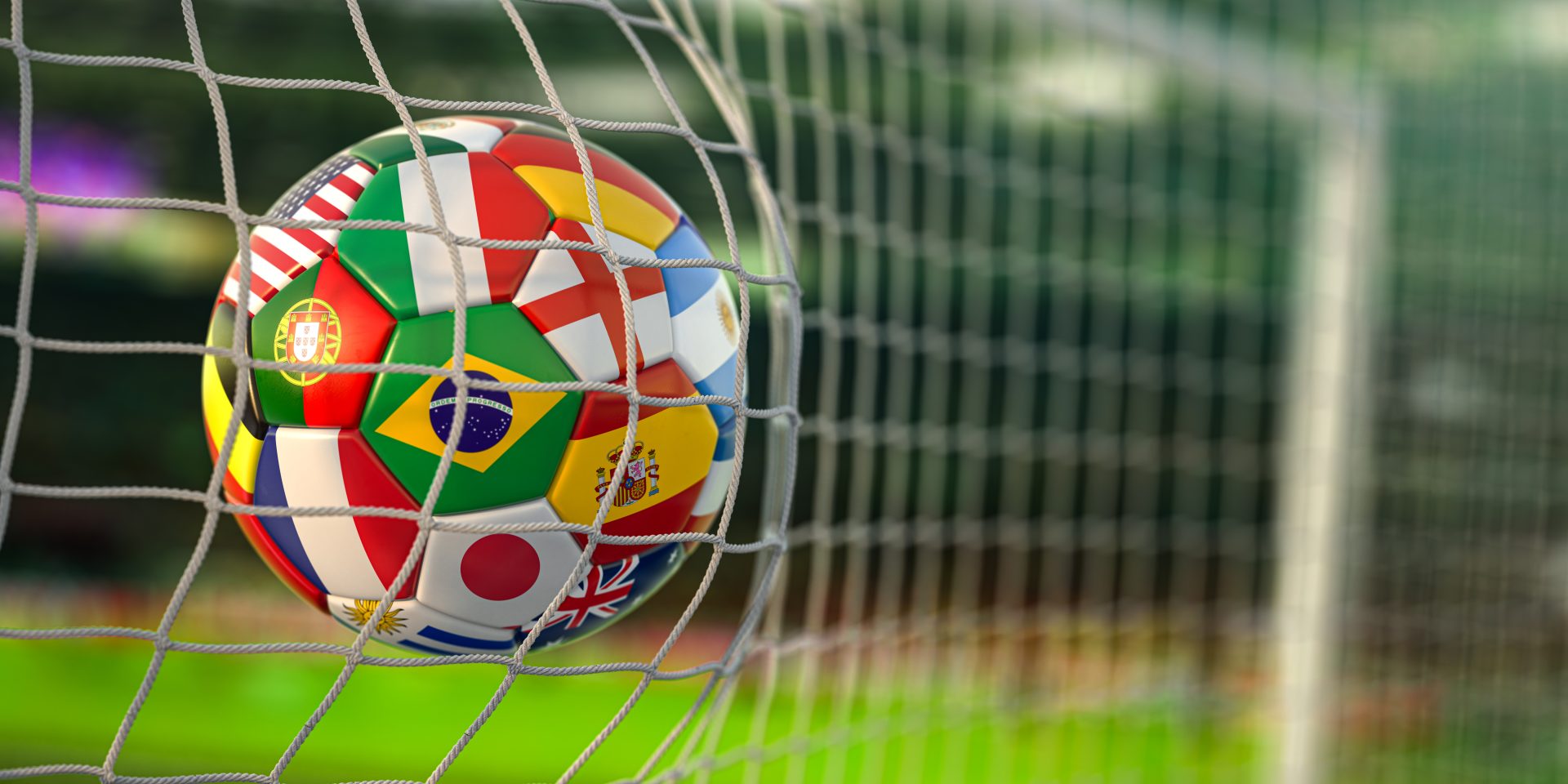 What does a World Cup cost?

Holding a FIFA World Cup will always be expensive. Qatar 2022 is no different; it will be the most expensive to date quoted at costing over 327.8 billion AUD.
As part of this FIFA World Cup investment, Qatar has built 7 permanent stadiums along with 1 temporary stadium, all estimated to cost $9.7 billion AUD. Compared to other top stadiums, many could expect to build a 70,000 seat stadium for approximately $2.6 billion AUD.
Advertisers can expect to pay a pretty penny during the World Cup. In the 2018 FIFA World Cup, advertisers spent $2.17 billion AUD on 37,225 advertisements. The 2022 FIFA World Cup is expected to rake in $6.7 billion AUD, with $3.8 billion AUD spent on broadcasting rights alone and $2.1 billion AUD in advertising. However, this advertising isn't done in vain as advertisers are expected to have the same reach as that of campaigns 3x larger outside the tournament.
The cost of travelling to the World Cup isn't for the faint of heart with the average return flight for a fan costing nearly $1.6k AUD for fans across the globe. Many travel packages for fans rotate around the $10-13k AUD mark for a 10-day stay. In addition, eating and drinking won't be cheap for attendees, with a pint of beer in the official areas expected to cost $20 AUD. Soft drinks aren't cheap either and are expected to be $6 AUD for your favourite bubbly beverage. Food will cost almost as much as your beer, with a beef burger or Greek salad said to be near $18 AUD.
A ticket to the World Cup Final isn't cheap either with Category 1 (Premier) tickets expected to cost attendees approximately $2,399 AUD per ticket. This notably is also the most expensive ticket at a World Cup to date, an increase of 46% on 2018's FIFA World Cup grand final tickets. In comparison to other sporting spectacles, a World Cup Final ticket is more expensive than an NRL Grand Final or UEFA Champions League Final ticket. However, the price is much less than what many pay for a Super Bowl ticket, $11,632 AUD.
In terms of projects and events organised, this years World Cup is startling in terms of costs. When compared against other expensive endeavours, the World Cup costs more than the International Space Station did ($306 billion) and you could fund the most expensive movie ever made (Pirates of the Caribbean: On Stranger Tides) with change to spare.