COVID-19 – the ultimate market and policy disrupter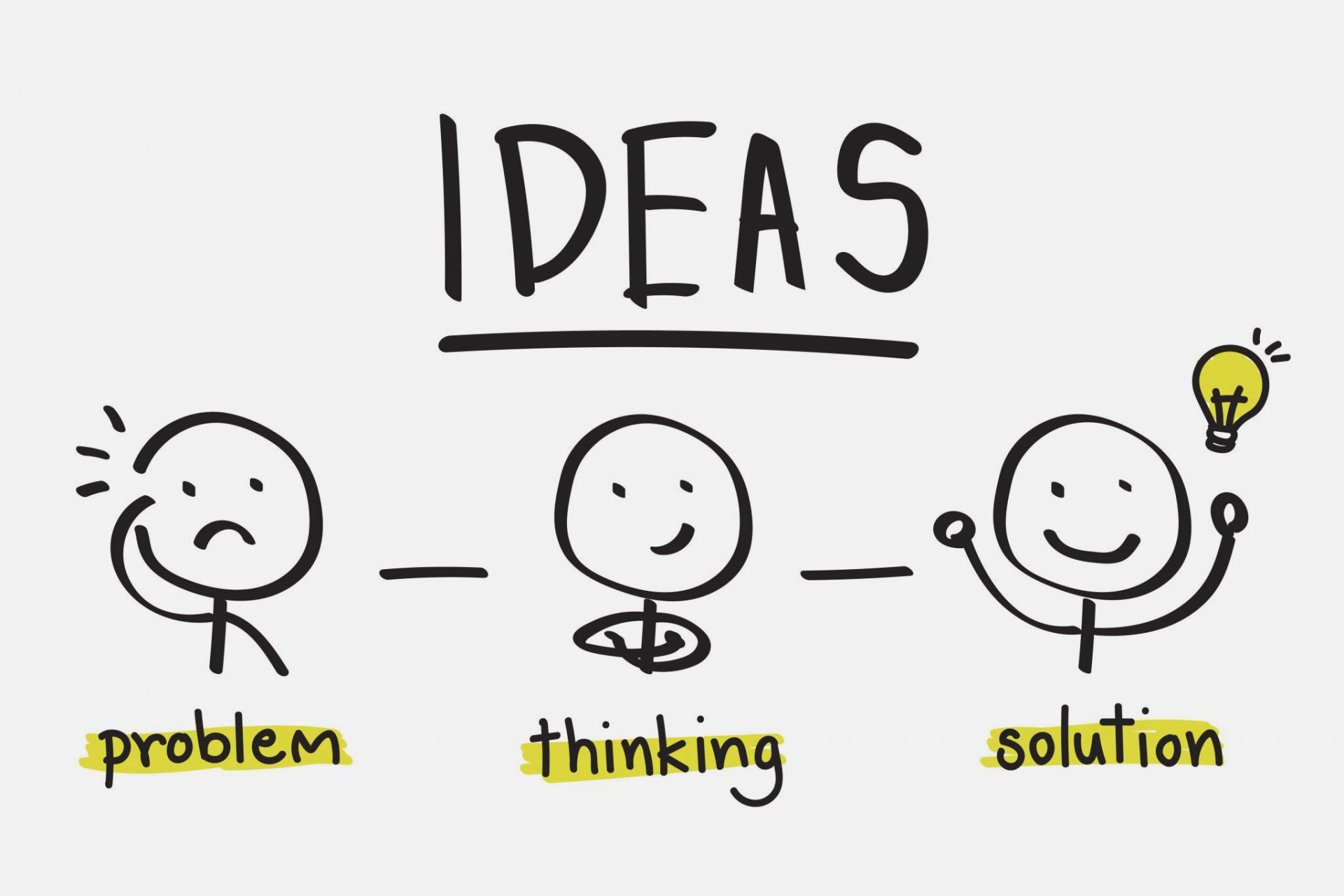 By Brendhan Egan, Principal at Parbery Consulting
Australia has long been a trading nation and two of our top five exports in 2017-18 were services requiring travel (education and tourism), with these two combined being worth $54 Billion.
What if the only international travel possible in the next two years is with New Zealand?
This is a scenario that nobody hopes will be the case (not that travel to New Zealand is a bad thing – to the contrary) but is a very real possibility.  It would clearly be a major shock to both tourism and education, but the tourism sector will be protected somewhat once the domestic restrictions are lifted, by Australians and Kiwis travelling exclusively within our trans-Tasman bubble.  Our prospective international travelers refocusing on domestic holidays can, to a significant extent, replace the business lost, albeit at a level affected by the general economic downturn caused by this crisis.
No such replacement option exists for education, where the inbound market is much larger than the number of Australian students studying abroad (many of whom do so as part of an arrangement as an enrolled student at an Australian institution in any case).  Much of the vocational education and tertiary education sector in Australia is heavily reliant on international students, primarily from Asia but also from other destinations.  Since the 1980s education exports have been deliberately designed and recognised in government policy as a structural revenue stream for large parts of the Australian education system.  How does the system adapt and what are the implications for government of this situation once the immediate crisis has passed?
The good thing for the education sector in Australia is that it has a natural inclination towards innovation and is adaptable.  This challenge would require extraordinary agility, however.
Government will want to help this industry through such a crisis, but what are the right initiatives and policy settings? What should be done now in anticipation, even while dealing with the more urgent and immediate challenges of COVID19.
Challenges such as this are emerging across our economy and society, beyond the immediate economic triage and response we are seeing, what should we be doing to anticipate and ensure the longer term damage is minimized, and potentially capture significant emerging opportunities?
Emerging technologies, in particular automation and AI, will be part of the broader picture post COVID19.  In respect of our challenge above, the education sector has long embraced distance learning, but this has been more of an adjunct to face-to-face or at least in-country learning; it will now need to be front and centre.
One of the underlying appeals for international students has been the prospect of successful completion of a course leading to skilled migration to Australia, even if this has not been marketed directly.  Can government do something with policy settings to retain this possibility for students that cannot travel to Australia and have to complete their studies with an Australian institution remotely?  The Australian economy benefits from both the education revenue and the attraction of skills, but could we provide an advantage in policy for students that have never even visited Australia?  How might this work and how quickly do we need to move before they start looking elsewhere?
Tune in for our 3rd and final instalment which will provide our perspective on possible solutions, changes in approach and thinking that will be needed post COVID19.