Croquet, community, and Parbery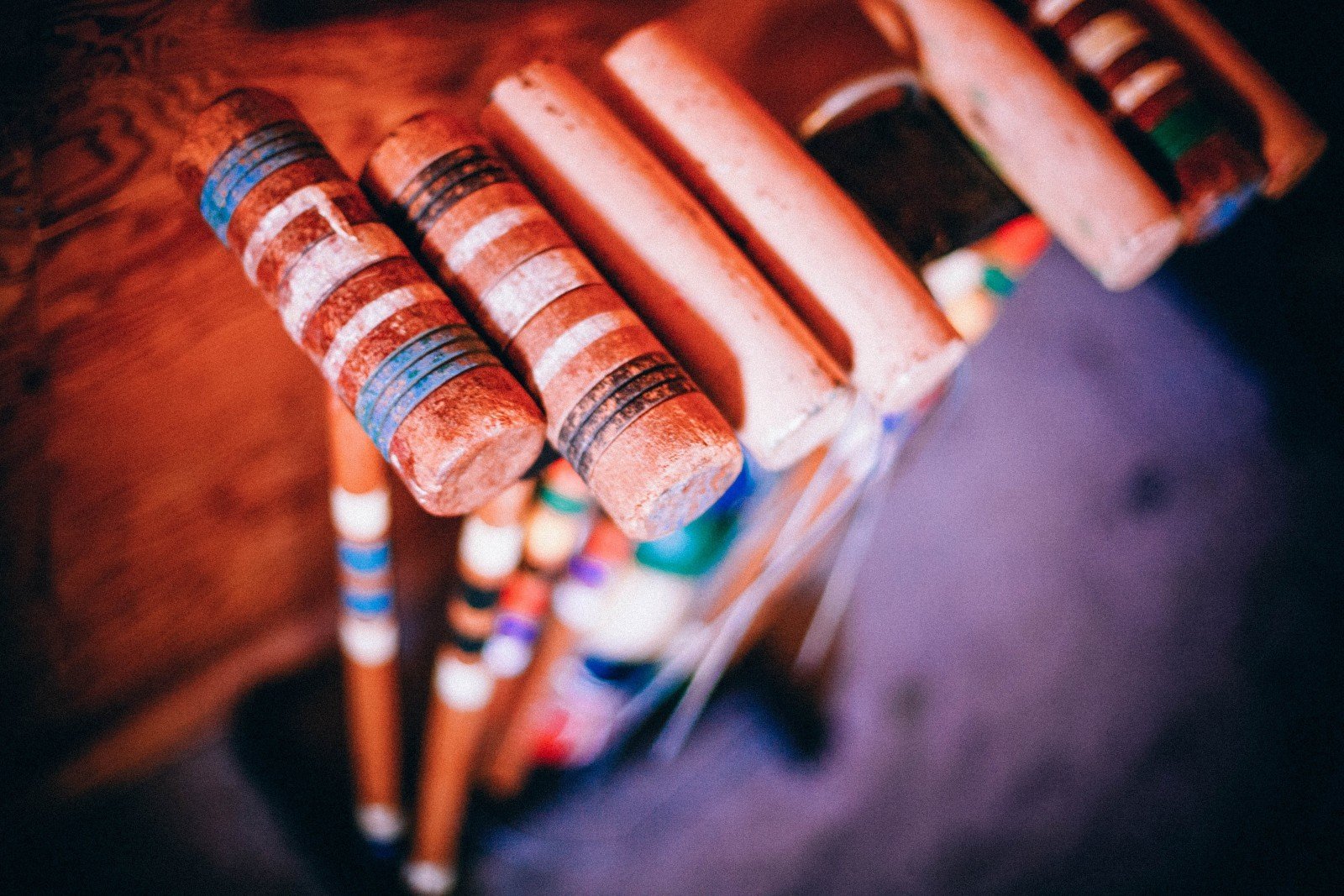 By Nick Chapman, Partner at Parbery Consulting
As those who follow the Parbery blog will know, our employees' hobbies and pastimes are important to us.  We believe helping our staff engage in community activities works to achieve two important outcomes: a nourished mental and physical health for our team members, and a shown support for community groups aiming to make lives better.
Last year we wrote about our sponsorship of a small croquet tournament – a minority sport, close to the hearts of two of our team members. The sponsorship was a great success, and we would like to offer a few more words about how we are giving back to the community through our support of Croquet Australia.
In addition to helping with community events, our sponsorship of Croquet Australia has now extended to assisting with a policy and regulations review (Maddocks Lawyers have also chipped in with pro bono work). Beyond this, we've taken the seemingly unusual step of offering them office space! Croquet Australia's head office in Canberra now shares the same roof as Parbery Consulting. Working alongside them, we are delighted to be able to help in a variety of different ways.
While on the subject of community engagement and helping those with similar values, we would like to take this opportunity to share that Wagga Wagga – not traditionally known as a croquet hotspot, but certainly a place not devoid of croquet enthusiasts – is hosting a 24 hour charity croquet event starting April 20. The event is aimed at raising funds for Royal Far West (RWF), an organisation dedicated to helping children in rural and remote areas with health and developmental issues.
This will be the fourth time that this group of players have convened to play for 24 hours in a bid to raise money for the community. In the previous three events, they have raised over $20,000 for the Cerebral Palsy Alliance and Junior Diabetes.
This event was organised by a small group of croquet enthusiasts for whom the RFW's cause struck a chord. The croquet community is now rallying support for the RWF, trading their time and money to raise funds and awareness for the organisation. We respect and applaud such endeavours, and it is no coincidence that the kind of people Parbery want to help and support are those who have values and beliefs in line with our own.
If you feel so inclined, please take the time to donate to the RWF using this link.