Delivering successful outcomes with dispersed cross-cultural teams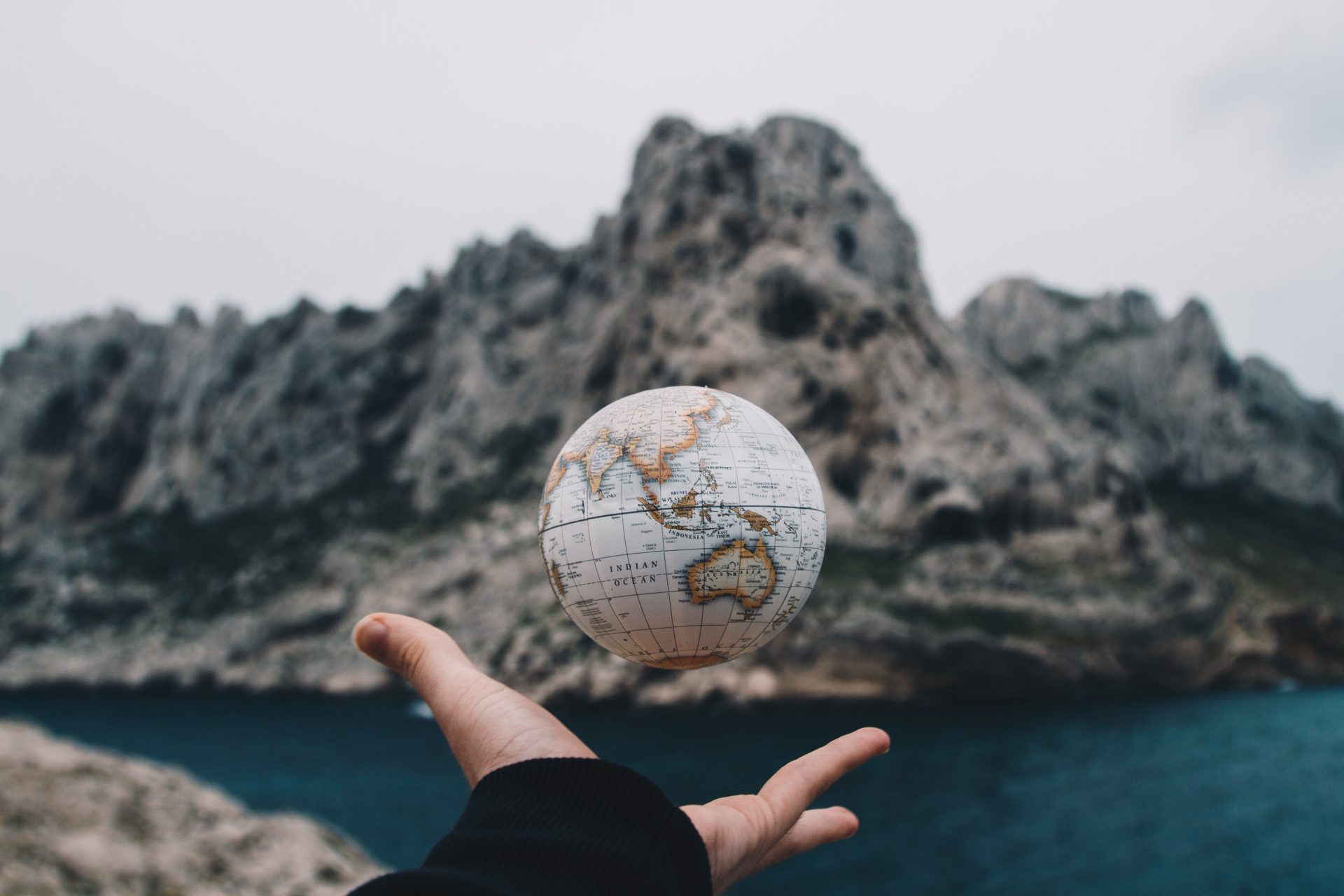 Following on the heels of the July breakfast, Achieving positive, sustained change through government cross-collaboration, the latest instalment in our breakfast briefing series, Conversations with Parbery, was held on Wednesday 26 August. Managing geographically dispersed cross-cultural teams to deliver successful outcomes was presented by Graeme Page, who is currently assisting the Australian aid program by providing public financial management support to the Government of Indonesia.
When the Australian Government recalled Australians in March this year, Graeme and a colleague returned to Australia and the rest of his team of nine locally engaged Indonesian staff remained in Jakarta. His team has been operating remotely for the past six months and while Graeme shared that there are some unique cross-cultural challenges associated with managing an international team from a significant distance, the majority of the day-to-day management challenges are, in fact, very similar to what we're all experiencing.
Graeme also provided some great insights into the ways he and his team have maintained their cohesion when there is a different cultural mix at play. While in Jakarta, the team connected with each other through a strong social culture, sharing each other's traditions and celebrations. With the switch to remote working, the team had to come up with different ways of connecting. This generated great discussion among attendees, who shared a variety of fun ways to keep the energy up when a team is dispersed. One of the very popular ideas involved food – which is always a winner! Each team member received a voucher to have a meal delivered to their location, and then they all met online to have lunch together. Another participant recounted the 'guess whose office this is?' from observing the backdrop on a Teams call. This is just two examples of teams getting creative, and no doubt teams all across Australia and overseas are coming up with fun ways to stay connected while working remotely.
Throughout the discussion the group was reminded of the initial challenges with remote working. Many of us have overcome and embraced these challenges and we need to continue to do so as this will be the new normal for the foreseeable future, and no doubt permanently impact the working landscape. As leaders, and as part of a team, how do we build and collectively contribute to ensuring team engagement and cohesion to ensure the strength of cultural diversity remains prevalent? How do we maintain engagement with an online team when the social connection of a cross-cultural team is a strong component of the team dynamics?
Many of us have continued operating with existing relationships, relying on the connections we made when we were not working remotely. As the COVID-19 crisis continues throughout the world, it will be important to maintain and build on those relationships, as well as consider different ways to effectively establish new relationships, incorporate a new person into a team or provide virtual on the job training. Our colleagues like Graeme who have experienced this first-hand will be able to provide valuable information and ideas to help us navigate these challenges moving forward.
If a briefing like this sounds like something you and your colleagues might benefit from, get in touch with us via admin@parbery.com.au and we can chat about tailoring a session to your exact needs.