PROTECTING | DEFENDING | CARING – 2 JUNE 2020 – Inaugural Thank a First Responder Day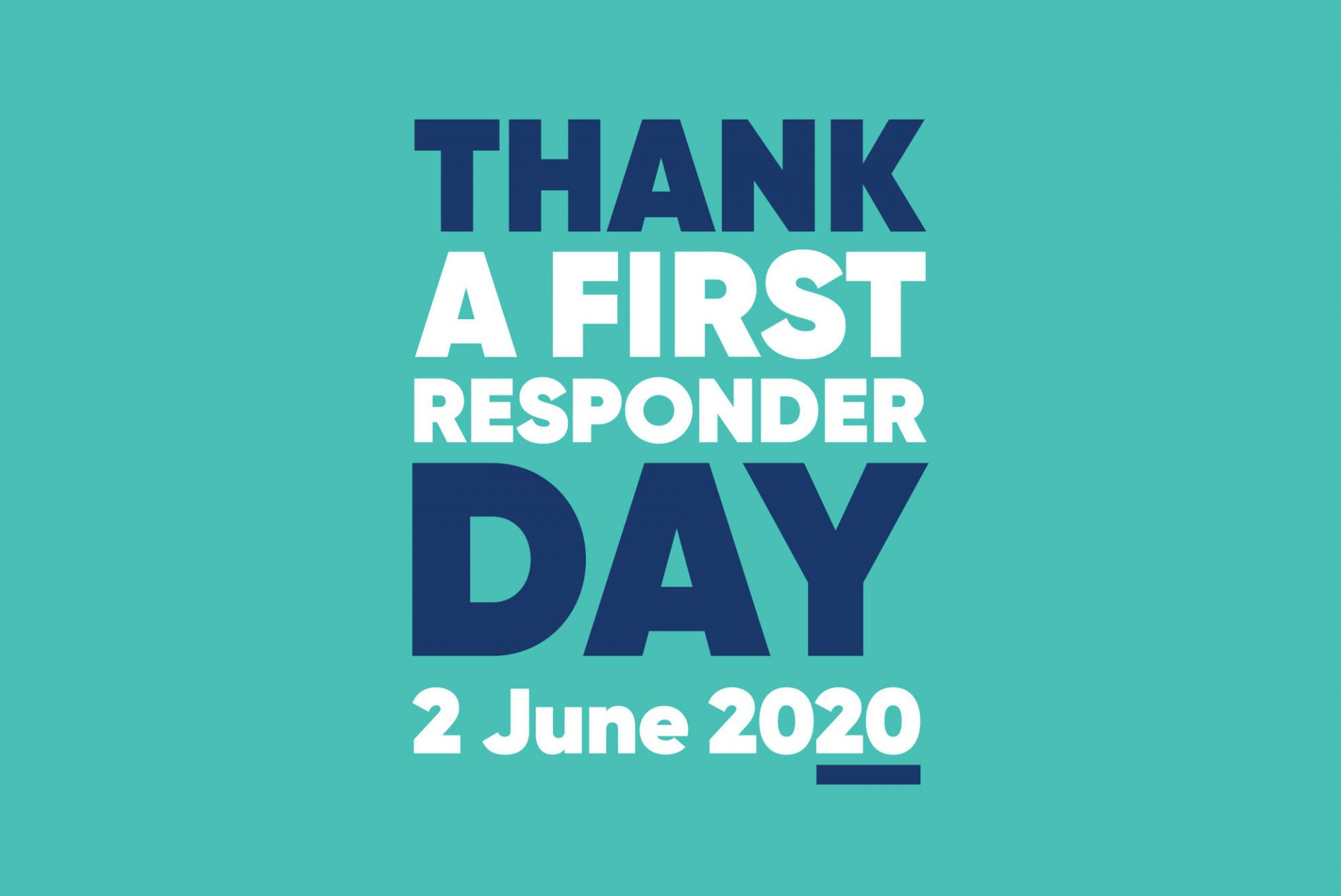 Parbery is extremely grateful for our First Responders every day, and the wonderful work they do to keep us safe. This year has been like no other, and today on 2 June, the inaugural Thank a First Responder Day, we acknowledge the tireless work these heroes do in protecting, defending and caring for our communities.
We are also blessed to have an ex First Responder in our team – Kerri-Ann Organ – our Office Manager, and we'd like to take this opportunity to do a Meet & Greet with someone who has made a difference to many peoples lives throughout her career.
Prior to joining Parbery, Kerri-Ann worked for 12 years as a Paramedic for Ambulance Victoria providing prehospital care. She also held senior roles in the service, mentoring and supporting Graduate Paramedics in their first year on-road while in a Clinical Instructor role. Earlier in her career Kerri-Ann was a Clinical Nurse Specialist in the Operating Suite for the Mercy Hospital for Women providing planned and emergency healthcare for women and their newborns.
Kerri-Ann's superpower is making people feel taken care of, which isn't surprising really, given her first calling as a nurse. She keeps everything running smoothly on a daily basis and specializes in managing services both in and outside the office. She excels at anticipating and helping people before they even know they need a hand and is an integral part of the Parbery family.
So, from Parbery to all First Responders, we say THANK YOU!
Visit the Thank a First Responder webpage at https://firstresponderday.fortemaustralia.org.au/ to view the Thank You Feed, download helpful resources and learn how you can get involved.