Indigenous Literacy Day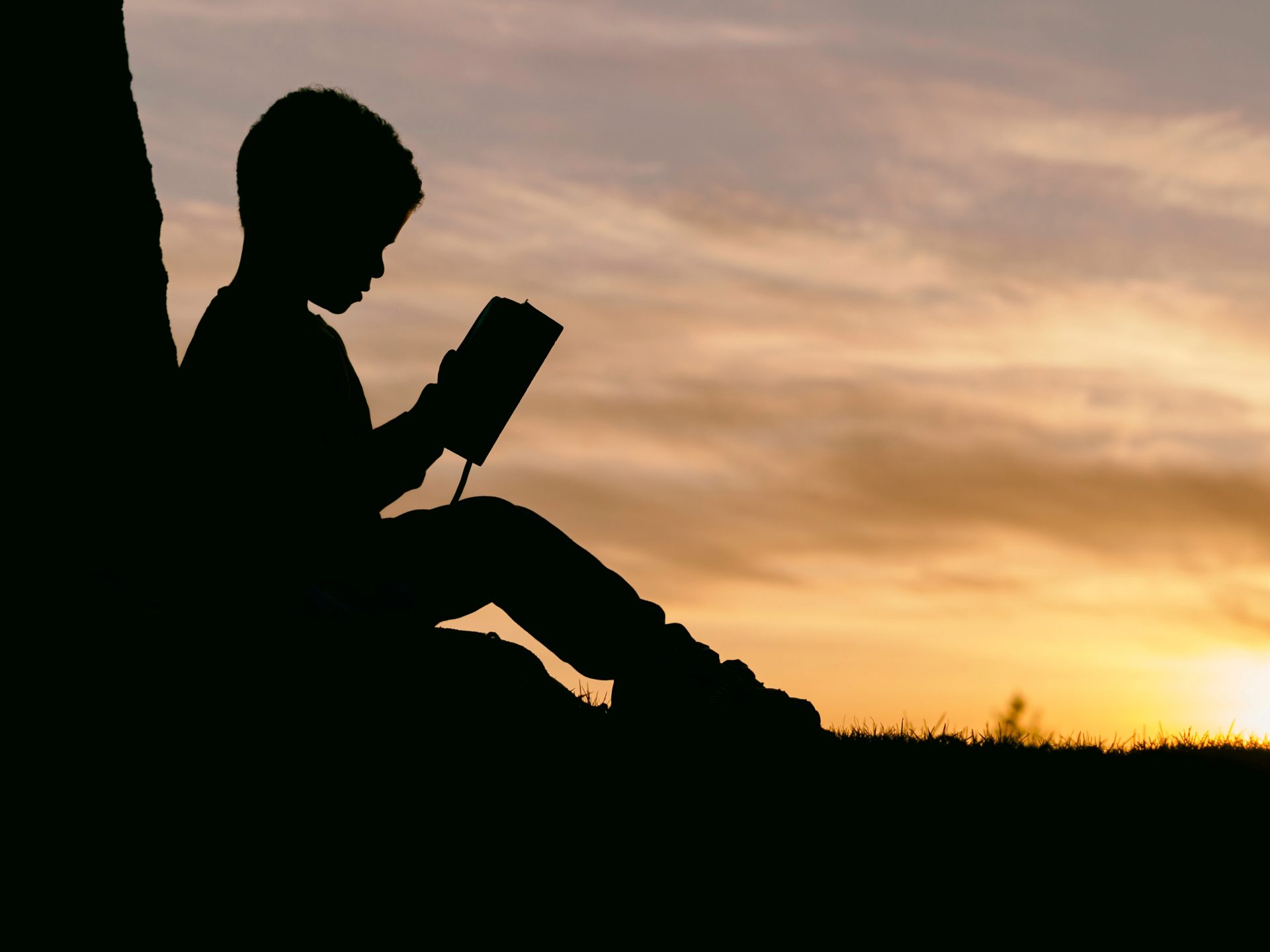 Tara June Winch, Tony Birch, Melissa Lucashenko, Stan Grant, Anita Heiss, Kim Scott, Larissa Behrendt. What connects these celebrated authors? All are award-winning, successful Aboriginal and Torres Strait writers telling unique and diverse stories that enrich our lives. But do we all have the same opportunity to enjoy stories from these and other great Indigenous authors?
According to the results of the 2019 National Assessment Program for Literacy and Numeracy (NAPLAN), 96% of non-Indigenous Year Five students in major cities achieve the national minimum reading standards. However, only 36% of Indigenous students at the same age in very remote areas are achieving reading standards at the same level. Without targeted attention, this disparity will mean the stories of the great authors above won't be shared and enjoyed by these young Aboriginal and Torres Strait students as they grow and develop. That's not to mention the social, economic and health consequences that come with low literacy.
Fortunately there are many people and organisations that are heavily invested in improving Indigenous literacy levels. 1 September is Indigenous Literacy Day, an opportunity to learn about Indigenous literacy and consider how you can also make a difference.
The Indigenous Reading Project (of which I am fortunate to hold the position of Chair), the Australian Indigenous Literacy and Numeracy Foundation and the Indigenous Literacy Foundation are three organisations that work to support improvements in Indigenous literacy. The are similarities and differences in the approach taken by each organisation, but each works alongside the Australian curriculum to develop the literacy skills of those students that are too often falling behind.
The Indigenous Reading Project runs a program aimed at developing a love of reading in their students by supplying them with tablet devices to access e-books, aligned with their learning and skill level. A case in point is 9-year old Lilliana who was able to turn an interest in technology and cooking into a new found passion for reading. The Year Four student had been struggling with comprehension and fluency, but after three months using the tablet and access to the extensive database of suitable e-books aligned to her reading ability, she has made incredible progress.
Access, alignment with interests and support provided by these organisations can create the opportunities to greatly improve the literacy levels of Aboriginal and Torres Strait students at risk of falling behind.
Take the chance to see how you can support improving the levels of Indigenous Literacy. Follow the links to the organisations noted above to find out what they do and how you can get involved. The Indigenous Literacy Foundation is also hosting an online event for the day, details of which can be found here.
With any luck, the next great Aboriginal or Torres Strait author might just emerge from one of these programs.
Brendan Egan is a Senior Manager at Parbery. He is passionate about developing better social outcomes for the community and has worked extensively across primary health, aged care, community services, social housing, arts and Aboriginal and Torres Strait Islander policy. Brendan is Chair of the Indigenous Reading Project.
Photo by Aaron Burden on Unsplash