It's how we (I) do things 'round here!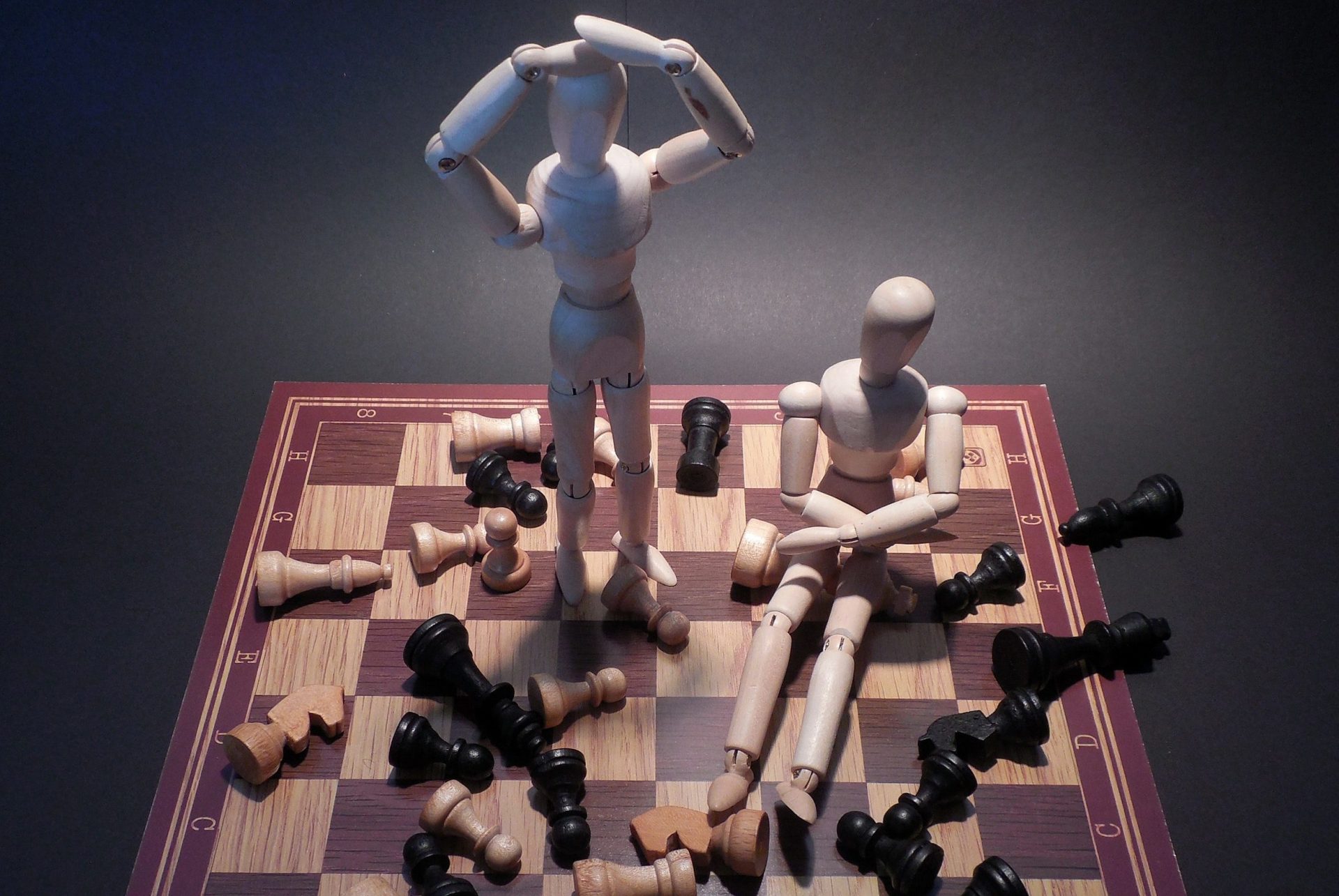 By Naveed Ali, Executive Director at Parbery Consulting.
"Organisational Culture" is a term we frequently hear in the business world, and although it may sometimes seem a little overused, it is nevertheless a term that has an important concept behind it. However, as many a diatribe has already been written upon the subject of defining "Organisational Culture", I'll simply stick to talking about one key aspect which is a determinant of an organisation's identity – its DNA. This DNA is responsible for how that organisation works, thinks, behaves and responds. You may have heard this referred to as 'How we do things round here", and it is also an important factor in how your organisation is perceived by others.
But who is responsible for this "identity"? Who defines its particulars? Who determines what form it ultimately takes? While we all have a role to play, I believe that the key responsibility for organisational culture lies at the top – leaders have a crucial role in demonstrating – by example – the way in which this culture is embodied in what your organisation does, and how it promotes and practices that culture. You don't need to shout form the pulpit as a leader to demonstrate that, but you do need to incorporate it into the fabric of your role at your organisation. You need people to want to follow you, want to believe in your culture and live it, and want to go that extra mile to promulgate your organisation's DNA. So how do you do this? I offer a few simple points for those interested to consider:
* Take a Risk. Leadership is not just about strategies and decisions. You need to go against the grain at times, and show complete conviction in doing so. Practice what you preach and you will be the leader who embodies the culture you wish to promote or persuade your organisation to change to. Do not just providing lip service.
* Show commitment to growing your people. Treat each person in your organisation as an individual with their own intrinsic values, beyond that which they contribute to your organisation. If you have any kind of influence, and do not do this, then there is a good chance those around you will follow your example to the detriment of your organisational culture.
* Be acutely aware. By this I mean that you need to be aware not only of the political environment in and around your organisation, but also both the external and internal social (values, beliefs, customs) and physical environments (work settings) which you and your colleagues inhabit. There are many potential pitfalls in being unaware of what is going on around you.
* Persuade through storytelling. People don't follow 10-point plans, they follow sincere messages from the heart, and visions they can relate to. As Martin Luther King said on October 14th, 1964 "I have a dream today."
This is by no means a complete list of techniques to enable you to establish your organisation's identity, and by no means a simple fix to an organisational culture that is not heading where you want it to, but it's a start. Good luck and do let me know how you get on.