Making champions happy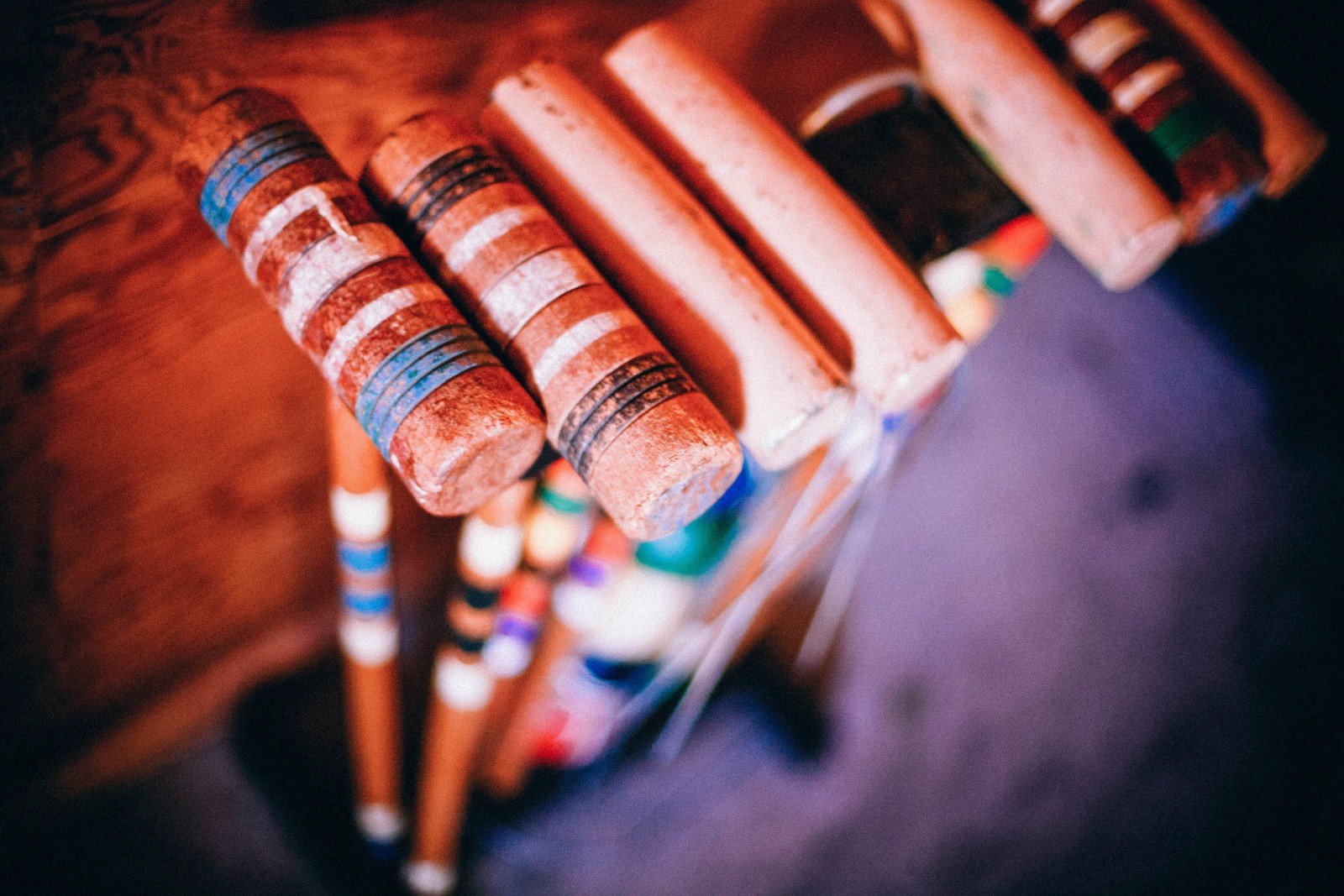 By Parbery Consulting
As those who follow Parbery will know, we are serious about pursuing, achieving and upholding our values. We have a number of schemes and incentives in place to encourage our staff and their families to help us do this.
One of these schemes is our social contribution program, through which we try and give back to the community by helping the groups and organisations that our staff are passionate about.
Through this program, we encourage staff to pick a group, organisation or charity (sporting, artistic, social, etc.) close to their hearts, and give them something in return for what they give our staff and their families.
While we do this year round, we recently saw a particularly good example of our efforts in action during Parbery's sponsorship and assistance with the Australian Association Croquet Singles & Doubles Championships, held in Cairnlea, Victoria.
While not a mainstream sport, croquet is a major part of the lives of three of our staff – and a fascination for several more!
Parbery assisted in a number ways, all of which were aimed at making the event better for the players and organisers. Firstly, we provided financial sponsorship in the form of prize money for the event – with the goal of easing the financial burden for players who travelled from around the country and internationally. These individuals have often put in thousands of hours of practice and thousands of dollars of their own money over the course of the year to travel and compete in the sport they love. So for us, this contribution is worth it, and in an amateur sport such as croquet, the money can go a long way.
Secondly, we supplied colourful event shirts for players and officials. It's always nice to have a good-quality and practical memento to take home from such a prestigious event, and if we can add some brightness and excitement to someone's day, and help them show the world how much they enjoy what they're doing, then all the better!
Finally, we put on two free BBQs for officials, players and their families during the event. As with Parbery, where so often our consultants hardly get the chance to spend social time together because of their different workplaces, sporting events can be the perfect occasion to bring everyone together.
We know that if we can help bring together those with common interests, and allow them to relax and enjoy themselves with good food & drink in a comfortable environment, this can significantly add to what they get out of their time at such an event.
In sum, it doesn't take thousands of dollars, or weeks' worth of staff time to reciprocate to those who make such a big difference to our lives. Small but significant gestures can go a long way to make a difference to those special organisations, groups and charities close to our hearts – and if you and your organisation would like to do the same, it is often far easier than you think.