Making it stick – overcoming the impediments to delivering on Defence's Australian Industry Capability aspirations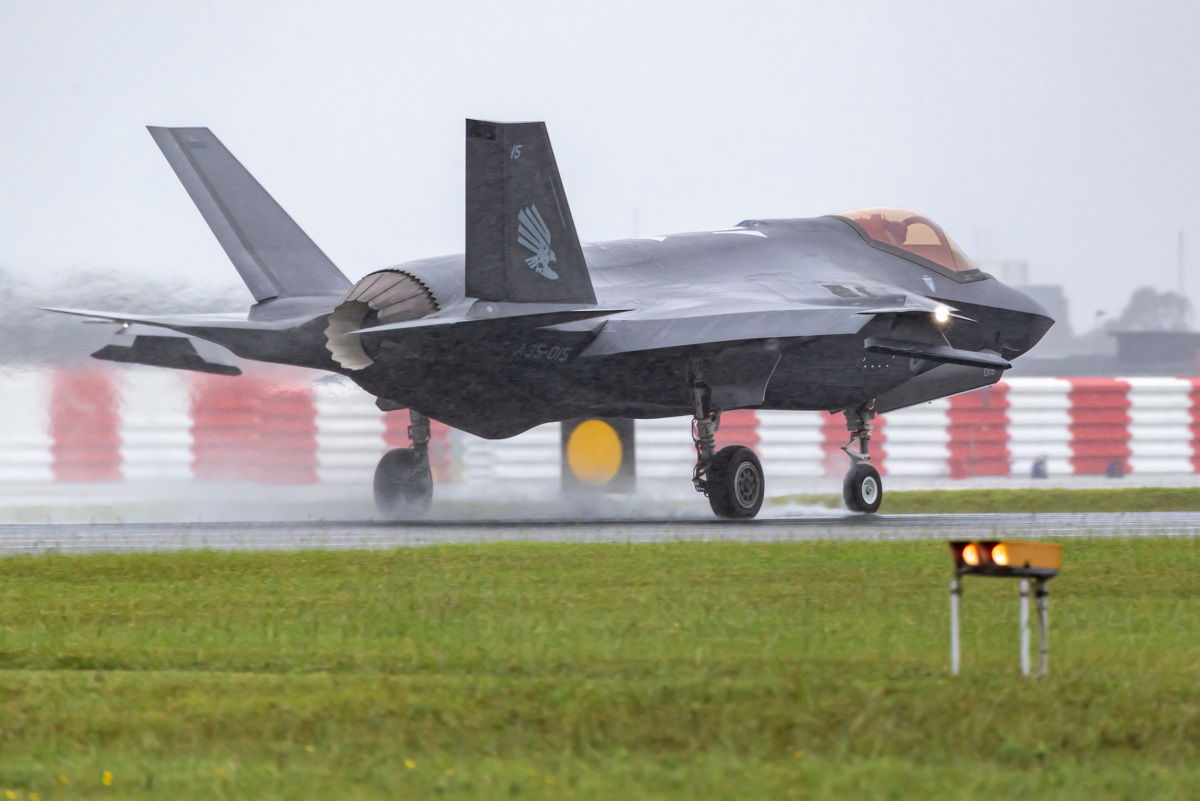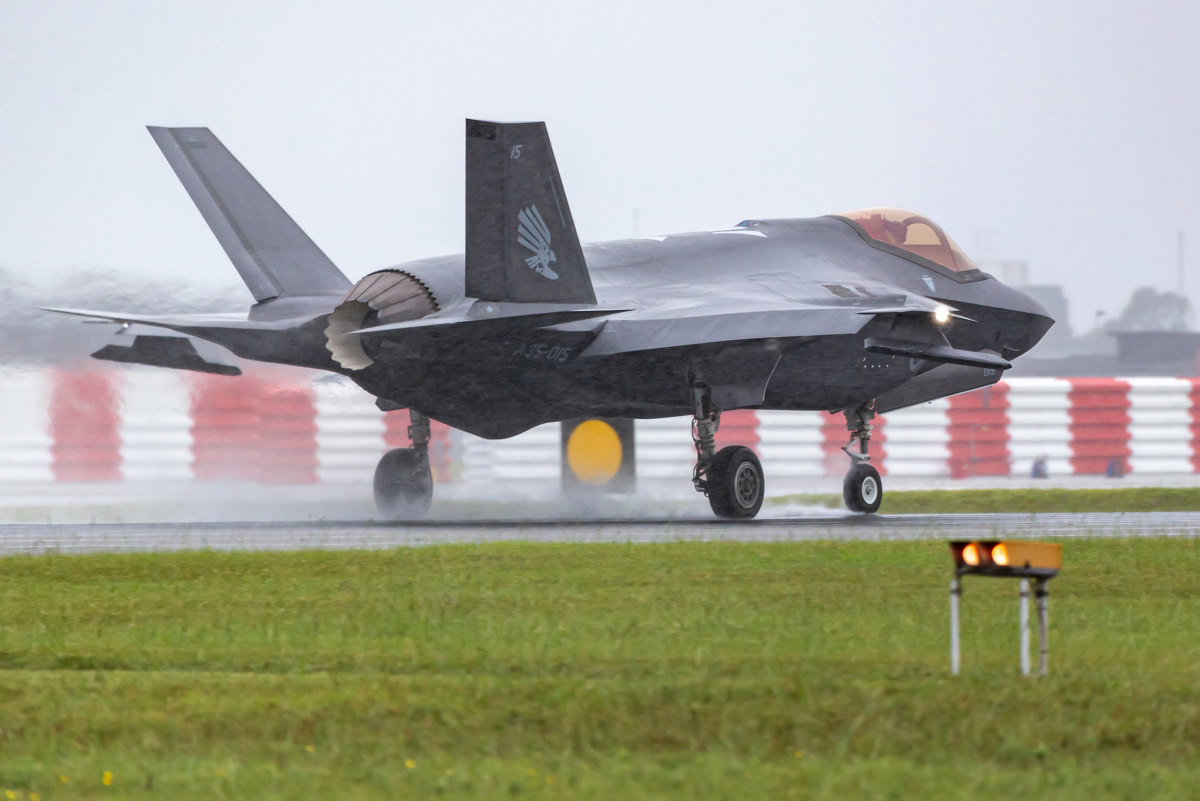 By Brendhan Egan, Principal at Parbery Consulting
Defence materiel procurement is closely linked to industry development policies all over the world, and for good reasons.  Governments are spending increasingly large sums on the development and maintenance of national defence, and much of this is devoted to the equipment needed by defence forces to gain that critical edge over potential adversaries.  Taxpayers and voters reasonably expect that national industry will benefit from this expenditure, and indeed there are also very good strategic reasons to have a strong domestic defence industry capability in the event that conflict restricts or blocks international supply lines.  Balancing this is the need to ensure value for money from public expenditure, and the reality that to obtain the best possible equipment will often mean needing to buy from larger nations (such as the USA) where economies of scale can provide significantly lower cost access to the materiel needed.  We also gain significant operational advantages in using the same equipment as major allies.
Governments around the world typically have policies to ensure a strong flow of defence acquisition and sustainment work to local industry.  Terms such as offsets, workshare and set asides are some of the most commonly used to describe these arrangements and they are effective in ensuring that work and money flows to local industry.  However, they also have some major disadvantages and are known to add significant cost to acquisition programs.  To help illustrate why, I will relate an experience from several years ago when touring an overseas factory as the guest of a major Defence multinational firm.  On passing one point in the production line I noticed a box of parts labelled as the product of a third country.  I asked if these were waiting to be installed, to which my host responded that they were actually waiting for disposal as the parts were of insufficient quality to be used – they had to be purchased, however, owing to an offset agreement with the country concerned.  This cost would still be borne by the third country, as well as the effective cost of the higher quality US sourced parts installed.
So, offsets can be effective but are also very expensive, adding a significant cost premium to procurements. Australia has eschewed such arrangements in favour of an alternative set of policies and programs which does not carry this additional burden.  Offsets in other countries are also a reality that affects the ability of Australian firms to obtain international Defence contracts, and by extension becoming a supplier for equipment purchased for the ADF.  In another example, I recall visiting a medium size manufacturer in the US, that was in discussion with an Australian firm about providing components for a US military contract for a capability that both Australia and Canada were also customers.   The US manufacturer was very impressed with the quality and price of the Australian offerings, as well as the attitude of the Australian firm compared to their Canadian supplier which was described as having an "entitlement mentality" and being quite difficult to deal with.  The reality of the Canadian Government's offset arrangements was ultimately, however, a major impediment to the US firm sourcing components from Australia.
The above example was from my time several years ago as a senior executive in the Australian Defence Department overseeing the Defence Global Supply Chain (GSC) Program, which despite these type of impediments has been a very successful program achieving over $1 billion in export sales for Australian defence suppliers over the past decade.  I will come back to this later-on as I believe there are some lessons from this success for the Government's broader Defence industry development aspirations.
$1 billion in sales sounds impressive and in isolation is a genuinely significant achievement; however, it represents a tiny fraction of the funds expended by Australia on Defence materiel over the same period.  The main game for Australian industry is the Australian Industry Capability (AIC) program, which seeks to tie AIC plans to specific Australian Defence procurement activities over a certain threshold (but with no guaranteed offset or workshare).  The AIC Program has been very contentious within Australian defence industry, particularly amongst small to medium firms who often feel they are left out of opportunities in favour of international suppliers.  These smaller firms are also, in some cases, suspicious of ties to the home governments of the large prime contractors being an influence directing business to competing suppliers from the home country  (this is a particular concern expressed about Naval Group in relation to the future submarine program).  Despite Government assurances and genuine interest in seeing work in Australia maximised, a large number of Australian suppliers fear being squeezed out, by what they perceive as an unholy alliance of prime contractors with other interests and masters to serve, and a Defence Department that ultimately will only pay lip service to AIC obligations to get the capability it desires.
Given the many hundreds of billions planned for Defence expenditure over the next decade, it is important to take these concerns seriously and be able to ensure the Government's aspirations for industry development can be met.  Maximising the industry development and local jobs from this expenditure will be even more critical when the impact of Covid19 on the general economy is considered.
An economic rationalist would propose that industry would benefit naturally from such a large increase in procurement by Defence with the laws of supply and demand taking care of things;  however, the Australian economic landscape in regard to manufacturing provides a challenge to overcome.  Australian manufacturing has a unique structure amongst advanced economies in having many small companies, a few large "primes", but very little in the middle.  In the Defence sector, these small firms tend to focus on individual components but rarely graduate to being able to put together sub-assemblies let alone whole capability elements.  We do have a few great success stories in the latter category, including one or two that involve world leading capability, but for the most part it is the many small individual component manufacturers that make up the bulk of our defence industry.  For the prime contractors this presents a challenge in dealing with complex supply chains and having to work much harder on integration than they would typically expect to elsewhere.  I suspect in many cases this challenge is under-estimated when AIC plans are being put together as part of bids, with the result being a degree of frustration all-round when it comes to implementation.
This is where I see the experience of the Global Supply Chain Program being potentially helpful.  The structure of GSC is quite different from AIC and mostly would not translate across.  However, the development I observed from GSC participants of an acumen and ability to work one-on-one with small suppliers to get them "match-fit" for acceptance into global supply chains is something that I believe could be productively introduced into AIC arrangements with some dedicated focus.  These efforts involved achieving a deep understanding of the individual suppliers, realistically assessing potential and then investing in efforts to get quality and price into the right window, plus marketing them directly to decision-makers in different business lines of the global prime contractor operation.  All the prime contractor participants (the likes of Raytheon, Lockheed Martin, Thales, Northrop Grumman) in my time overseeing GSC, who were fiercely competitive in other areas, had a strong joint commitment to the success of the GSC program. The term "competimates" was often used, with lots of good-natured ribbing and banter between them, but also a regular sharing of ideas and efforts to help promote individual suppliers into more than one international supply chain.
AIC arrangements are structurally far more competitive than GSC, however, the detailed approach taken by GSC teams would still be of benefit to AIC efforts. Many of the individuals who ran the various GSC teams in my time overseeing the program are still doing this work while others have moved on.  Some are already tapped into AIC as well although others are not, and I suspect even those involved in AIC efforts may not always be sufficiently recognised for their GSC experience and ability.  I do, however, see these people and the approach they have developed as a very valuable resource available to Defence and Government, as well as the Defence prime contractors to help work on the detail of AIC arrangements and ensure aspirations can be met.
Having this acumen in Defence project teams and advising capability managers on AIC could greatly enhance the understanding of the supply base, who is actually out there domestically and what is possible to both meet (or even exceed) capability and budget aspirations as well as building the local industry and employment opportunities expected by the Australian community and governments at both state and federal level.
One of the things I recall being consistently told by representatives of large Defence firms across the world, was that the Australian Defence industry development arrangements (which in substance have not really changed from Labor to Coalition governments) were far superior to what they had to deal with in other countries.  While it would be easy to cynically dismiss this as self-serving and say these individuals liked the arrangements because it was easier and less complicated to make money from Australia, I believe they were genuine in expressing admiration for some well crafted policies and programs.  The challenge for the next decade is to realise these policy aspirations, with a key element being to focus on the details and harness some of the partly hidden skills and acumen available.
Brendhan Egan is a former Senior Defence official and Trade Commissioner who has led trade and investment promotion activities including the areas of education, energy and environment, biotechnology, systems integration, and advanced manufacturing. 
Image credit: Department of Defence