Navigating the New Normal – has the nature of work forever changed?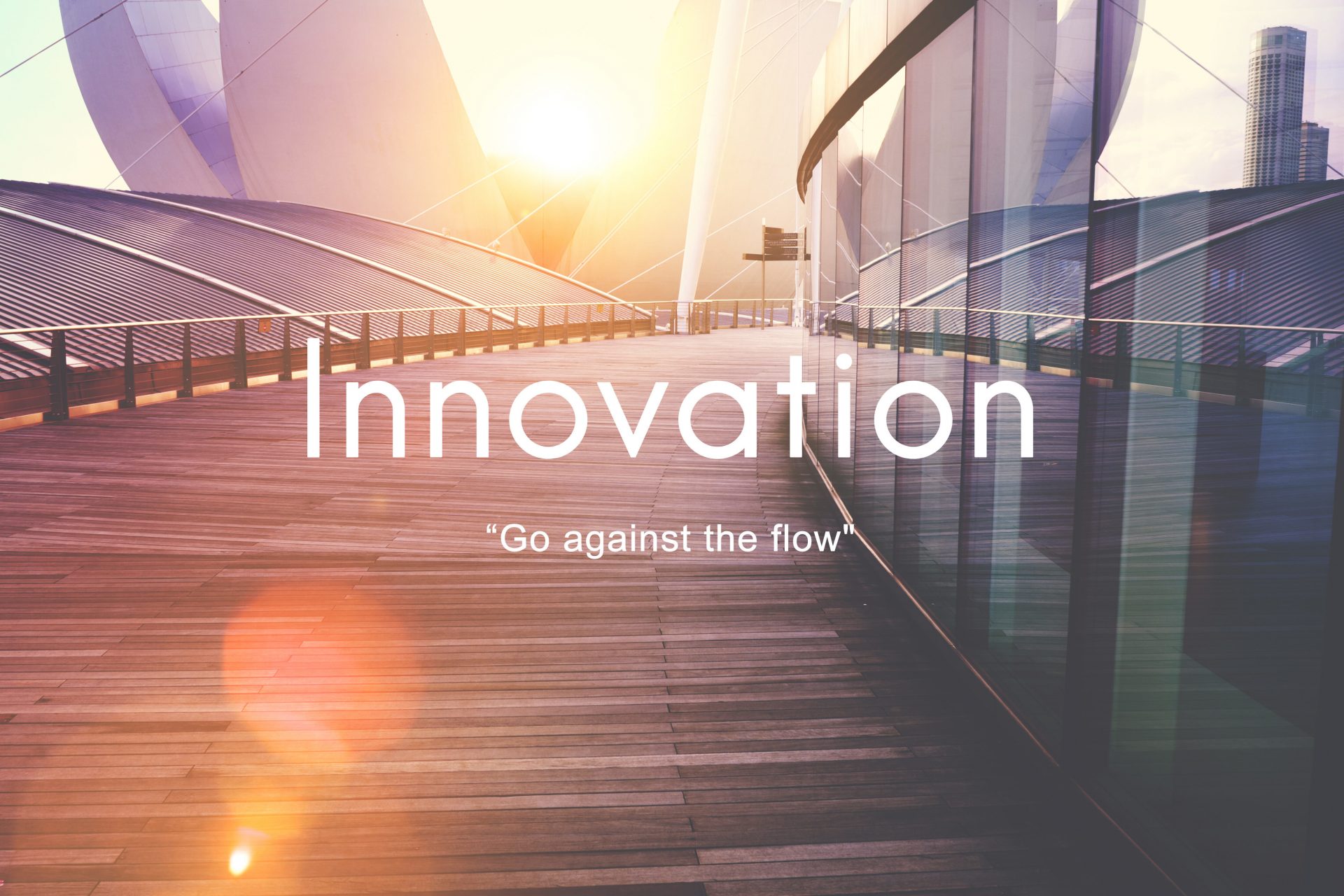 Navigating the New Normal – has the nature of work forever changed?
By Margaret Cresswell, Principal at Parbery Consulting
Rapid change is happening on a global scale, as COVID19 continues to impact every facet of our lives. This unprecedented crisis has seen massive disruption to our ways of working and living, reshaping almost overnight how societies operate and reengineering the many roles we play in our professional and personal lives.
So, has the way we work changed forever, as we know it?
Enforced distancing and social isolation regulations have necessitated the fast-tracking of technologies and tools to help us adapt to Australia's response to the coronavirus pandemic. We have embraced new ways of working, engaging and living and while adjustment has had its unique challenges, 2020 puts a pin in transformational change in the most profound ways.
So, what's over the horizon? There's much to consider as we start to plan for life after COVID19. The majority of Australians now have real, lived experience that working and learning remotely is not only possible but viable for many people. Technology has brought the world into our homes more than ever before and now that we've experienced what's possible, how can we go back? The answer is, we can't, or at least we shouldn't.
As Cabinet debates timeframes and plans on how to lift the wide-ranging restrictions on movement and business, to lead us forward as a nation, the opportunity to plot our new course with a fresh mindset is too good to waste. Before we leap to fast forward again though – and many have only now realized just how frantic their pace was after being forced to stop – now is the time to reflect, reset and perhaps course correct.
Is there a roadmap for this new normal?
Sustained resilience can be difficult during times of great change. When the most natural reaction is to go into protection mode and respond only to the most pressing and immediate issues, it's important to think about what the emerging landscape might look like and how we will navigate this new environment.
Strategic planning with a reframed focus on the new direction will assist in the recovery approach being more closely aligned with the new normal. Be open to all ideas and don't plan in isolation – bring your teams and people along with you.
This crisis has affected everyone and honest, transparent discussions on how we can work together to build new approaches and ways of working will only make teams, businesses and organisations stronger. Authentic communication is key, and as we plan for recovery from this economic and health crisis, our greatest currency is trust.
Where to from here?
In Part 2 we will examine some of the possible long-term disruptions that COVID 19 will bring, asking a series of "what if" questions and proposing some initial ideas to spark thinking and debate.
To round out and close our series, Part 3 we will consider recovery and renewal – the types of behaviours, practices and safeguards that will help to build and sustain the new normal.
Change can be both daunting and exciting. How we approach, plan and manage it entirely within our control. Join us on 21 May 2020 for Part 2 of our discussion series on navigating the new normal.