New year, new career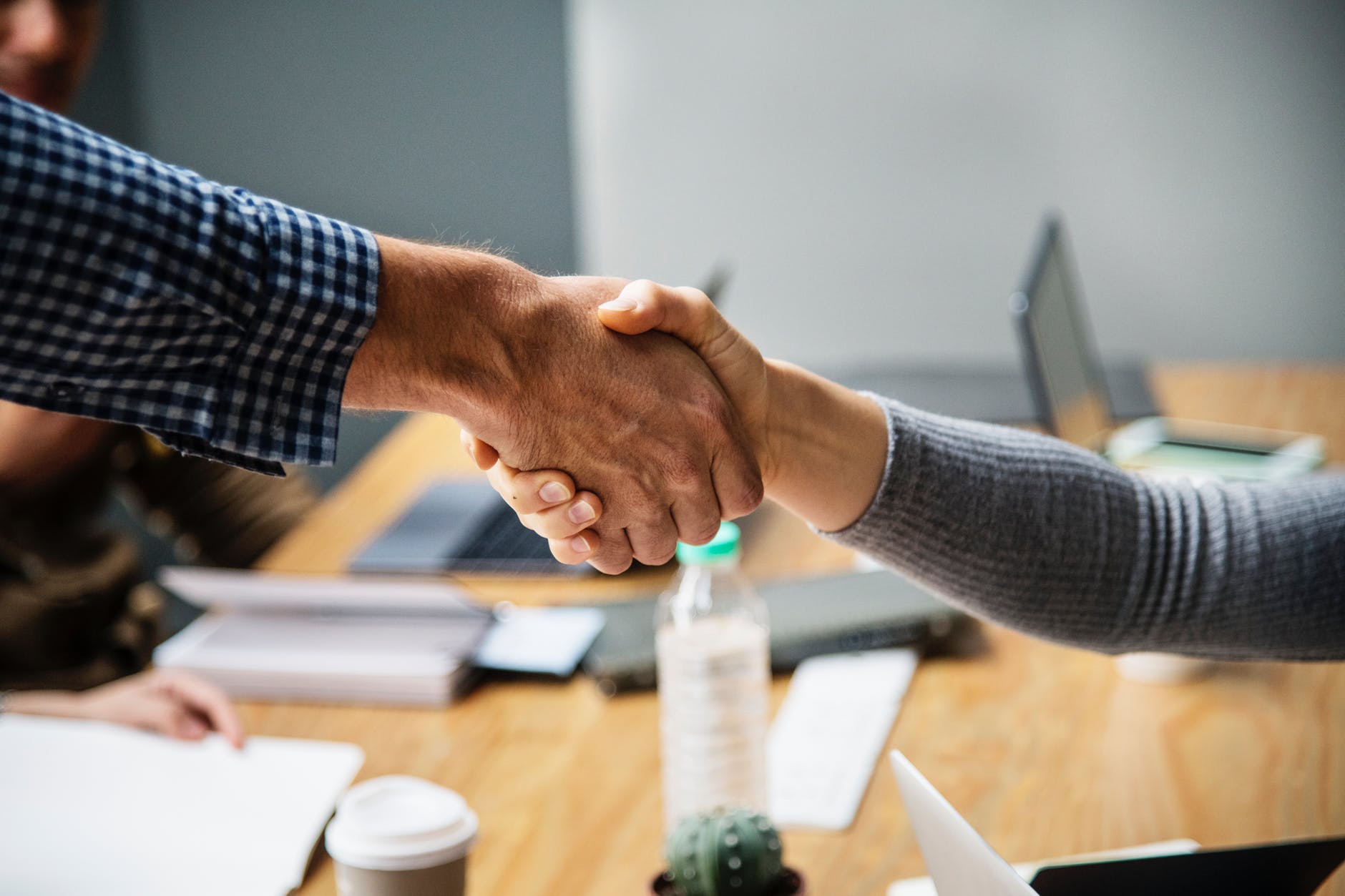 By Kylie Burnett, Partner at Parbery Consulting
It's the end of January 2019 (how did that happen?)! Having returned to work, do you feel like something is missing? Do you want to be part of helping grow a business? Maybe a new career in a values and culture centric organisation is what you are looking for?
Parbery is growing, would you like to grow with us?
Take a look at our Seek ad and consider if you would like 2019 to be the year you:
Become part of growing a business that you believe in and of which you can be proud?
Not many people can say they have worked for a company that has helped define its employee working strategies and standards from the get-go, and which has built a company around its employees and their values. Parbery Consulting is a living and breathing example of this!
Join a team of people that genuinely care about their clients, each other and the work they do?
Parbery Consulting is founded on family and friendships, and our culture extends from this. We care about our clients and treat them with the same respect and kindness, all the while providing them with the highest standard of knowledge and skills possible to achieve their outcomes. As our key slogan says, "We do it 'with' you, not 'to' you."
Work as part of a team that are highly skilled and driven through autonomy?
Due to the calibre of people we have as part of our team, we have an extensively skilled workforce who are self-driven, motivated and who strive to achieve results for our clients, our company, and ourselves.
Work in a company that cares about its people?
We provide coaching and training for our employees to help them strive to become the best people they can be and have excellent working conditions to support each other. We also have a strategy to continuously improve these conditions as we grow.
Work in a company that strives to have an inclusive and employee-centric culture?
At Parbery, regular team breakfasts (and meetings) allow everyone to catch up and provide input on business strategies and opportunities, and to work through improvement prospects. Additionally, everyone has a chance to write a blog throughout the year to contribute and connect to the public's interests – both professionally and personally.
Be part of a company that allows you to contribute to your community in ways that matter to you?
One of Parbery Consulting's desires is to take an active interest in the sports, hobbies and pastimes that keep our staff interested when not at work. We support you to support your community, whatever that may be.
Work in a company where your skills and perspective are valued?
Our employees appreciate receiving feedback for completed tasks, and they feel appreciated accordingly. Our people love the work-life balance Parbery provides, and the flexibility this brings to their personal and professional worlds. Additionally, many individuals feel like they are the go-to for their area of expertise and feel valued because they are engaged. And, as an added bonus, if you do an awesome job, you get a bonus!
Work with clients who respect your expertise and value your contribution?
Our client base is constantly expanding and includes State and Commonwealth Government, and private organisations. Our business strategies are open to supporting new partnerships in order to provide a strengthened local Canberra business construct – covering improved skillset, opportunities, and resourcing support. This strengthens Parbery's reach-in and our positive business reputation. This is demonstrated by the fact that other organisations continue to reach out to work with us.
Work in a company that genuinely enjoys celebrating team and individual achievements?
Here at Parbery Consulting, we love to regularly socialise. Gatherings, like casual croquet (including healthy banter), GoBoating, and breakfasts, are just some of the fun things we do to bond and relax!
If Parbery's values and culture resonate with you, reach out for a chat about some of the exciting opportunities we have on offer.