Parbery celebrates 3rd birthday with a fresh new look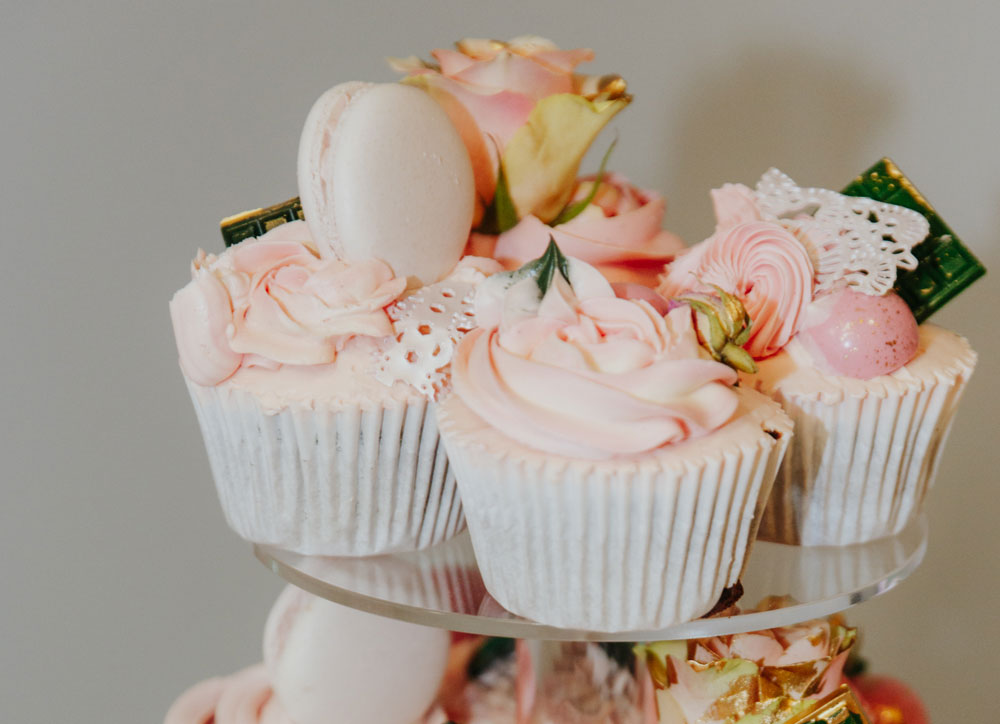 You may have noticed that our website was out of action on the weekend. Well – we have some exciting news!
On Saturday night Parbery staff and partners came together in a colourful splash of pinks and greens to celebrate our 3rd birthday – and phase 1 of our new look.
Over the past three years we've kicked some pretty serious goals in the management consulting space and are proud to be leading innovation in both client experience and service delivery.
The team family is also growing and we're continuing to welcome new members to Parbery on a regular basis, which means we can support even more clients across the government, corporate and not-for-profit sectors.
So, what's a great gift for such an important milestone as turning 3? A fun, funky and fresh new look!
Parbery has always done things a bit differently, and our new style is in keeping with this ethos. No typical corporate colours for us; we wanted something that truly represented who we are. A bit cheeky, a collaboration of timeless and contemporary and authentic to the core.
We're also going to be giving you a peek behind the curtain into life at Parbery, with our new Instagram account. Parbery is an amazing place to work and we want to share the fun and friendship we enjoy every day.
Over the coming weeks our website, socials and products will look even better, as we roll out phase 2 of our rebranding. Keep an eye out for the continued improvements and follow us on LinkedIn for the latest updates and news.