Parbery Consulting are Telstra Business Award Finalists!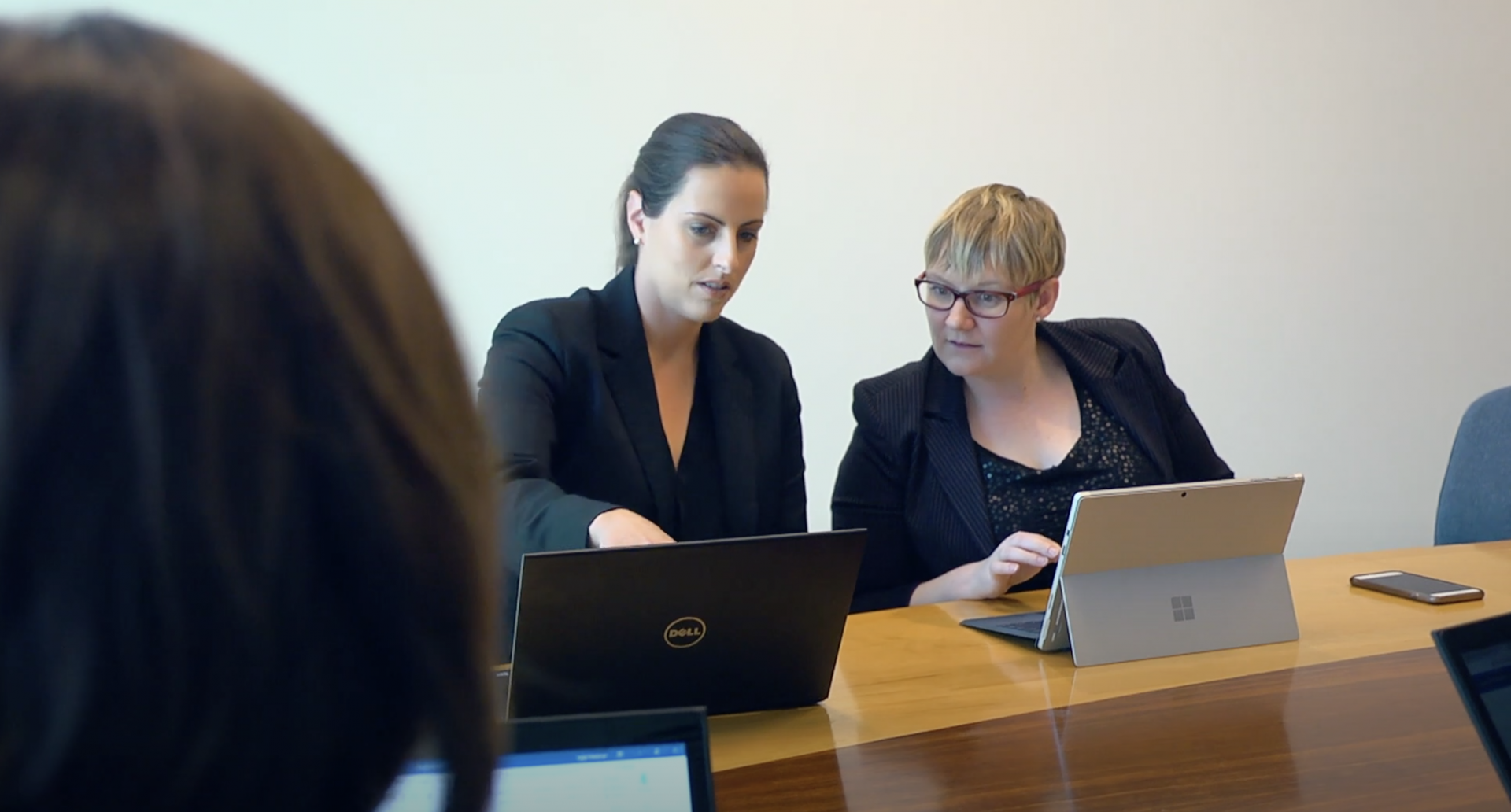 By Kylie Burnett, Partner at Parbery Consulting
We're pleased to announce Parbery Consulting is a Finalist in the 2019 Telstra Business Awards in the ACT Emerging and Energised category! It's been a real journey for us as a business. From starting from scratch in 2017 to signing on our 15th permanent staff member in 2019, Parbery is on a real growth track and we couldn't be prouder.
When we sat down to apply for the Telstra Business Award, we realised there was something else we needed to celebrate first. As part of the application process, we filmed a short testimonial video with our staff and clients. Seeing the final video and hearing the things our staff were saying unprompted about the business stands out as our biggest achievement to date.
We're delighted to share that video with you now.
This was just one of many examples we have seen that the people working for and with us really do feel connected to the business. We stand by our company values and respect the hard work our team puts in each day to make them a reality.
So, no matter the outcome of this award season, we want to say a genuine thank you to everyone that makes up the Parbery family. To our team members, clients, contractors, friends and family: it's a pleasure partnering with such excellent people that truly believe in what we are doing and how we are doing it. With your support, Parbery Consulting has turned into something wonderful. We look forward to growing, improving and succeeding together over the years to come.