Personal drivers and employee recognition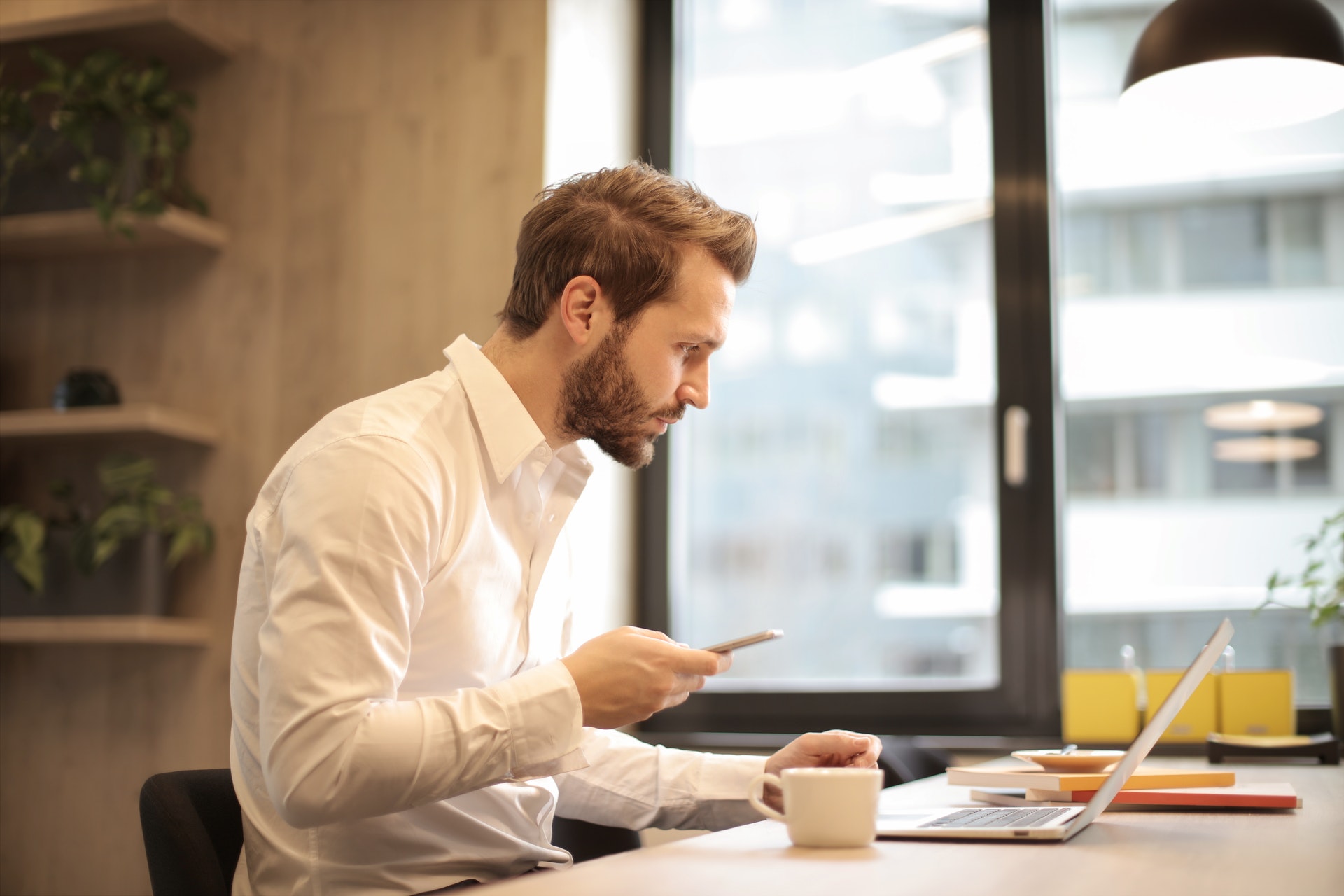 By Ryan Mapham, Senior Manager at Parbery Consulting
Employee engagement is a vital part of business success and role satisfaction. This can be easier said than done in the world of consulting however, where team members are often placed in a range of work environments. Separating consultants from friends and colleagues within their firm can make it harder to feel connected and supported.
Parbery recognises that people have different drivers that engage them and motivate outstanding work. Identifying these drivers is important, along with taking steps to ensure each person's role facilitates them.
Whether working onsite or offsite, Parbery make a concerted effort to listen to your personal drivers and bring colleagues together as one team through:
– regular breakfast catchups;
– team meetings;
– email and telephone communication; and
– team events throughout the year.
Parbery also values connecting with staff and their families. This is equally as important to us in forming social cohesion, creating a sense of belonging, and bringing us together as one Parbery family.
Personally, I was recently presented with an award at an all staff meeting. This was totally unexpected, and it provided me with a huge sense of satisfaction. The Parbery team identified one of my personal drivers: recognition for good work. This has motivated me to achieve further goals and confirmed to me that Parbery is an employer of choice.
In the world of consulting, we understand it's easy for staff to feel 'out of sight, out of mind'. That's why Parbery makes staff inclusion and job satisfaction a priority. Ultimately, a happy team not only produces quality results for clients but will go the distance to maintain a healthy work life balance that is so important in today's frantic, interconnected society.
Are you looking to make the move to a supportive consulting firm that offers a wide range of exciting, high value projects? We're always on the look-out for smart, strategic thinkers looking to create a great workplace culture together. Contact us at admin@parbery.com.au to discuss available positions.