Supporting a vital service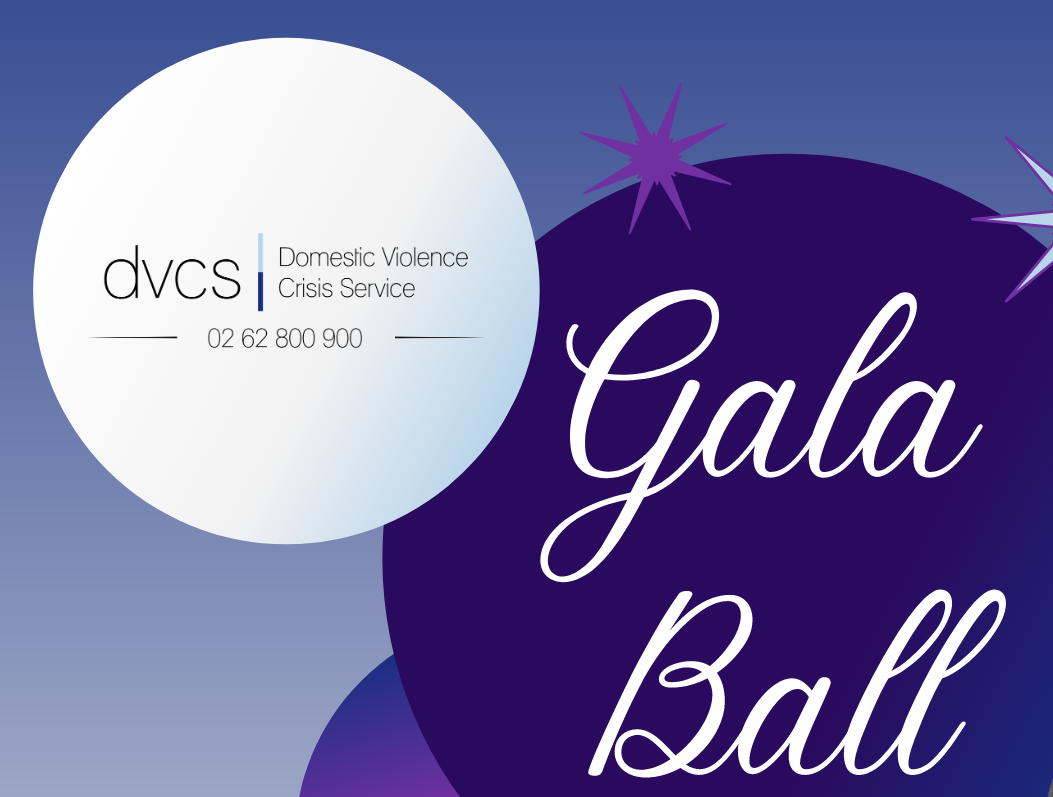 The World Health Organisation reports that 1 in 3 women globally, are subjected to physical or sexual violence by an intimate partner or sexual violence from a non-partner.
In Australia, the numbers are similar – 1 in 3 women report having experienced physical violence since the age of 15, and 1 in 4 have experienced violence by an intimate partner since that age.
Parbery is a proud supporter of the Domestic Violence Crisis Service (DVCS) in Canberra. DVCS supports people to build lives free from domestic violence and fear. They provide emergency and long-term support, advice, resources, services and education for the Canberra community.
On Saturday 15 May 2021, members of the Parbery team attended the DVCS Gala Ball, a great night filled with beautiful frocks, dapper suits and most importantly, generous attendees. It was a very successful fundraising event for DVCS and will support the amazing work they do in our community. It's unfortunate there's a need for such fundraising events, but as the statistics above demonstrate, there is much work left to do in addressing domestic and family violence.
The ball was part of Domestic and Family Violence Awareness month and this article from DVCS shows why it is so important to continue building awareness of this issue. At Parbery, we're proud to play our part in helping DVCS build this awareness and continue their vital work in the Canberra community.