The Parbery Peeps Personal Pursuits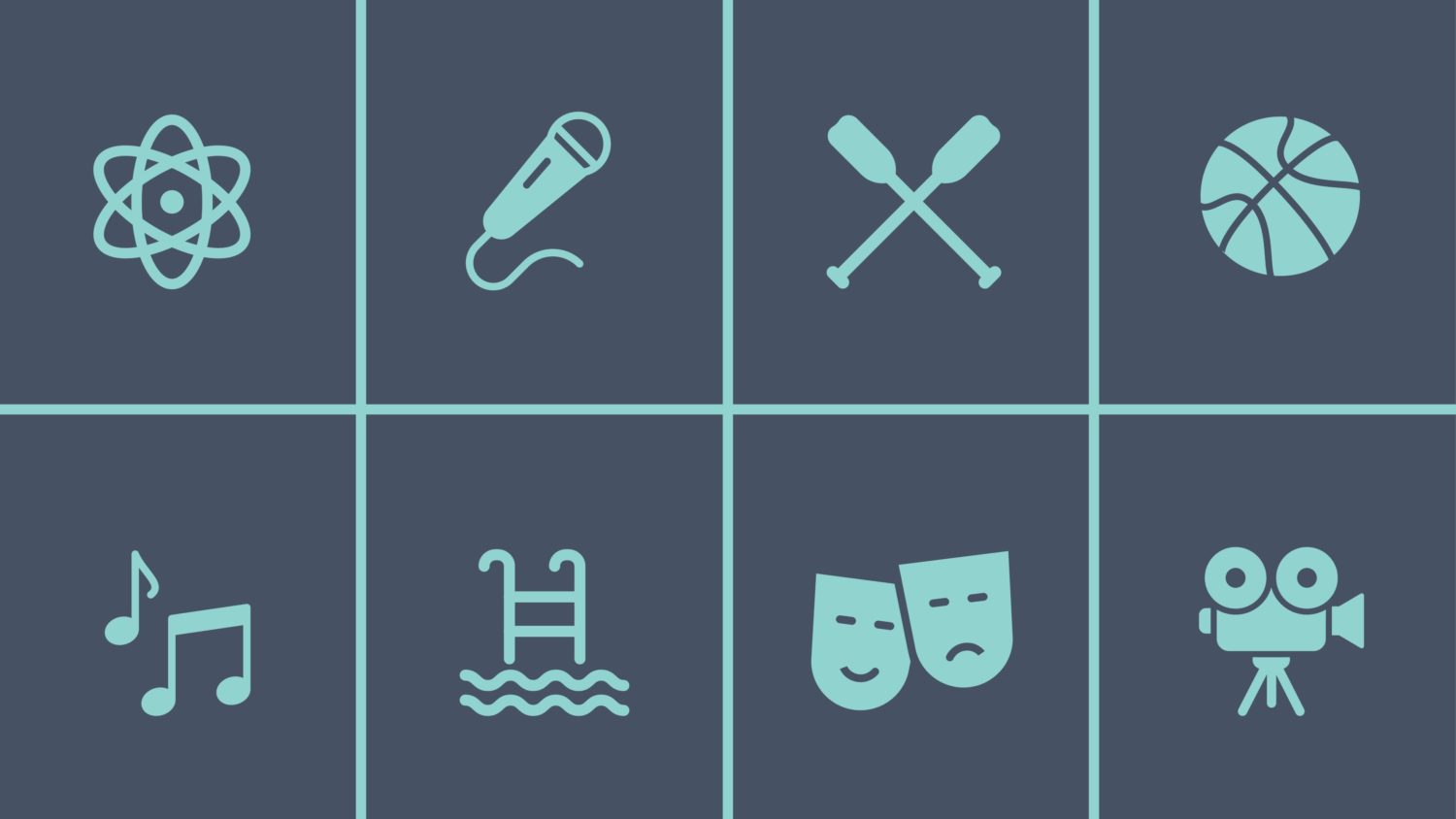 By Nick Chapman, Partner at Parbery Consulting
The people behind Parbery Consulting really do have some wonderful things to look forward to outside of work. With the holiday season coming up we thought it might be nice to share a little snippet of the hobbies and interests of our collective group.
There's everything from chocolate connoisseur-ing, crafting, croquet and cricket to running, rock climbing, riding a motorbike or a horse, restoring vehicles or houses and researching human evolution.
Our people like hanging with the family, indulging in a good book, pistol shooting, theatre and line dancing. Then there's the painters, the drawers, the eaters, the fishers and the nature walkers. There're the people who love playing with the fur-kids, watching movies, doing self-taught programming and a whole lot of living life to the max.
It just goes to demonstrate what a diverse bunch of awesome people we work with! Incidentally, it also illustrates how much we work with the community
Parbery Consulting recently sponsored the Australian Open Croquet Championships — of which Nick and Callum were active competitors at the show-case event (drop them a line to see what stories they can tell and how they went).
We try to actively participate and engage in the community, no matter how big or small the occasion or activity.
So, come and strike up a conversation with us about the fun things in life and what we do to give back to the community. It never ceases to amaze me how valued you can make someone feel by actively engaging in discussions around their passion. You never know what you might learn about the person or activity or even how this strengthens trust between people and builds such a wonderful community.
Keep your eyes peeled, because you never know where you might see Parbery Consulting pop up next year. So, with Christmas drawing near, let there be plenty of time to do the things we all enjoy.