The power of sharing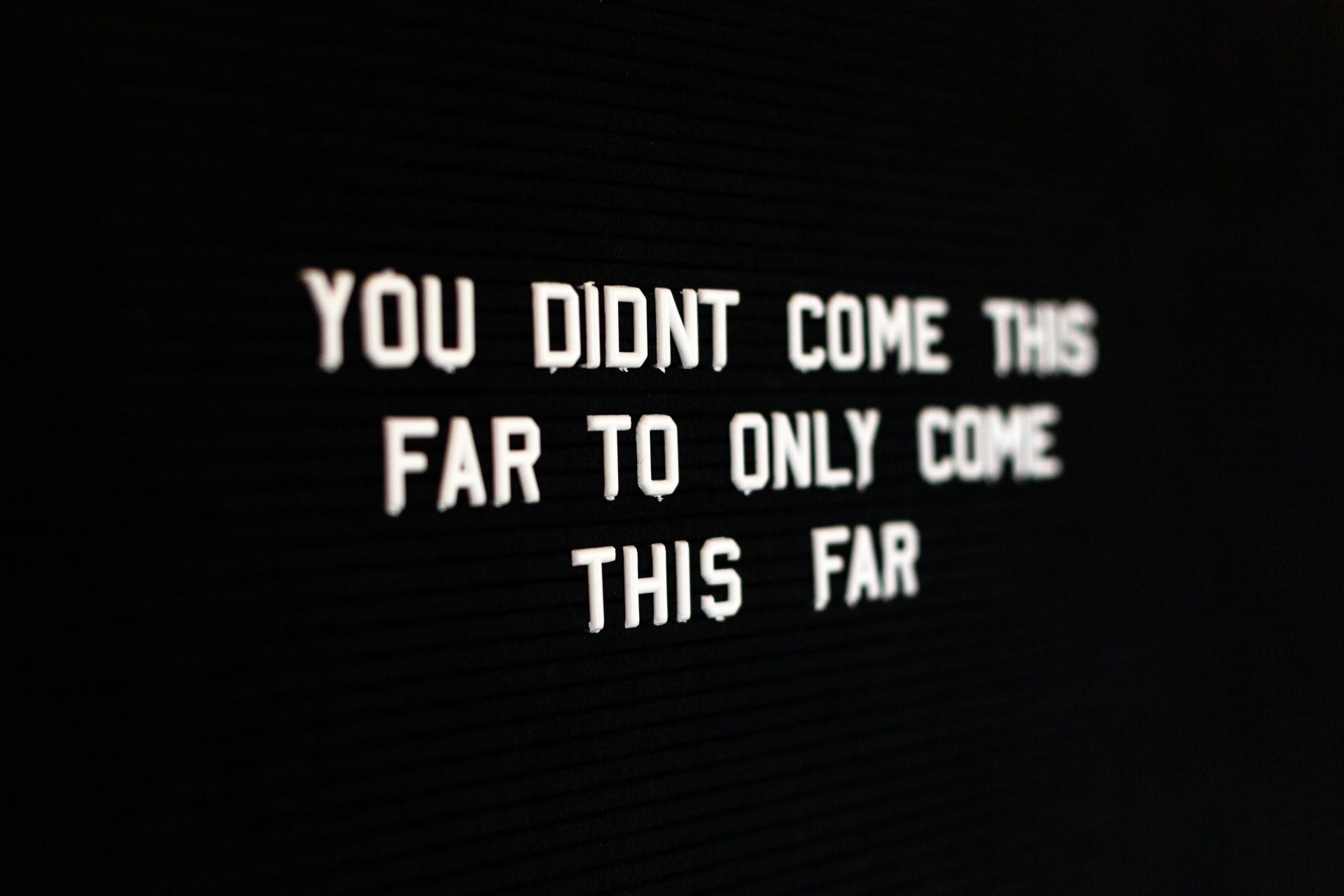 Kah Yang Loke shares his experience with mentoring
Early last year I was reflecting on my career journey of 30 years. I've been lucky to achieve so much in that time and an idea popped up – how wonderful would it be if I could help others to have a fruitful and fulfilling career?
Things often seem to fall into place for me and around that time I found out that CPA Australia was coming up with a Mentoring Program designed to help mentees develop their skills and support their career. Mentees were to be paired with mentors who would share their insights, provide guidance and professional experience across an eight month period.
I thought it was an excellent opportunity to contribute back to the profession that has done so much for me and to help others excel, so I volunteered without hesitation. I was paired to mentor four people, two from mid-career and two from early career, and so my journey began.
I enrolled as a mentor with no expectations of a return, but of course the lessons in life often come in mysterious ways which I will share with you as you read on. The only expectation I had from the mentees was their commitment to the purpose of the program. My commitment was not to judge them and not to leave them alone in this daunting but yet exciting journey. I committed to walk the "dark tunnel" with them, torch in my hand to light the path.
My mentees and I committed to achieving outcomes through regular meetings, challenging our thoughts and ideas, learning to understand issues from different perspectives and most important of all, in my opinion, learning to trust and be honest with ourselves and each other. In the absence of trust and honesty, the program would have failed even before it began. Without it, people would not be willing to share their ideas and thoughts unreservedly, perhaps through fear of being judged or laughed at. I always believe the saying, "you have to give something to get something." In this context, it is the commitment to time, effort, being honest and transparent.
I have learned and gained so much from the program. I learned about the mentees' struggle with cultural differences, mindsets, micro aggressions, assumptions and perceptions, all of which I could relate to as a migrant to this country. The program stretched our patience and perseverance but through that, I believe I learned to become a better listener.
I gained the trust of my mentees as we progressed further in the program. I wasn't afraid to share my experiences with them when I thought it relevant and appropriate, but I also learned to see things from their perspective. It taught me that everyone has an important role to play in our world and profession, regardless of experience and cultural diversity.
In what seemed like the blink of an eye, the Mentoring Program ended in November, but my relationship with the mentees did not stop there. In fact, we are now friends.
As a result of the positive experience from last year's program, I've been paired up with three mentees in this year's CPA Australia Mentoring Program and am excited and grateful to be given this opportunity again. The program was fun, exciting, insightful and mutually beneficial to all participants from every aspect.
It remined me to never stop giving and never stop learning, as what goes around comes around. If you are passionate about something, you need to put action into words. In my case, I'm passionate about helping others excel in the profession.
Kay Yang Loke is Parbery Principal. An accountant and auditor with over 25 years' experience, Kah Yang has held senior leadership roles and he ran his own accounting professional practice. He has a strong interest in leadership and organisational improvement.
Photo by Drew Beamer on Unsplash