The power of small business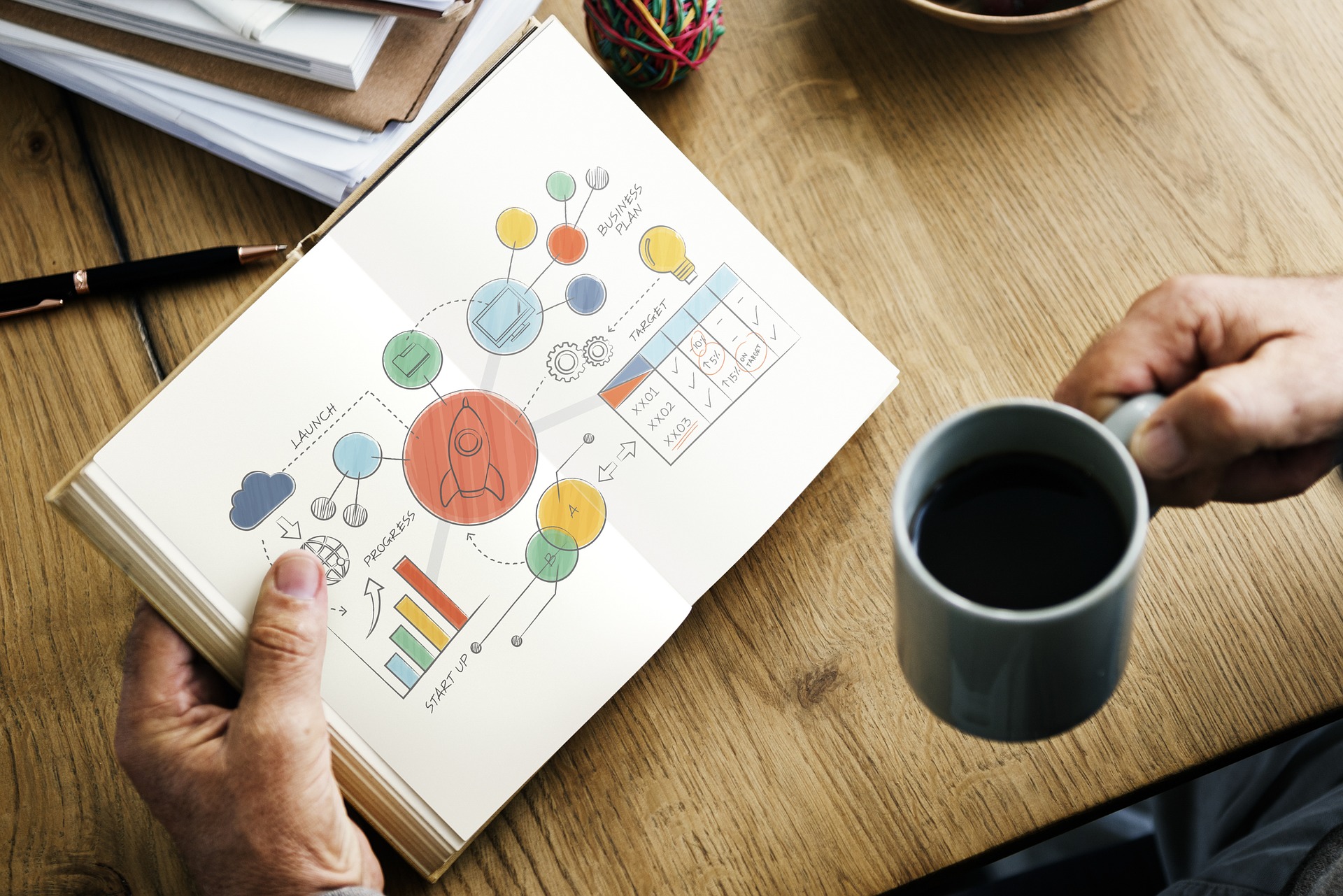 By Nick Chapman, Partner at Parbery Consulting 
Parbery recently collaborated with several smaller firms to put together a proposal for a client. While ultimately unsuccessful, the effort showcased the power of small Canberra businesses and what they can achieve when they work together.
This is a unique aspect of the Canberra business landscape. The city is large enough to foster opportunity and promote competition, but small enough to maintain a strong sense of community, allowing small businesses to establish and maintain meaningful relationships. Collaborating with these small firms, what really strikes me is the influence small Canberra businesses can have; both individually, and as a broader network. Like Parbery, a number of small businesses are clearly realising the value of building strong relationships and working together.
Parbery have always tried to collaborate with other small firms, ensuring that our clients get a comprehensive product. Being a small business, we focus on building and maintaining a large network from which we are able to source additional skills and expertise. This allows us to focus on the services we deliver best, while working with others to meet our clients' needs.
We often find that these smaller businesses also provide us with a wealth of experience and passion from the people we get to work with. We regularly find ourselves working alongside business owners and partners who genuinely care about what they do, and this is often reflected in the quality of their work.
It's always great to see small businesses working together. Having closely worked with some of our partners, I believe there is really no limitation to what small businesses can achieve when they tap into their broader networks. Moving forward, I hope to continue working with other small firms in Canberra to achieve big things, and I can't wait to see what's next in store for Parbery.