Where do our values come from?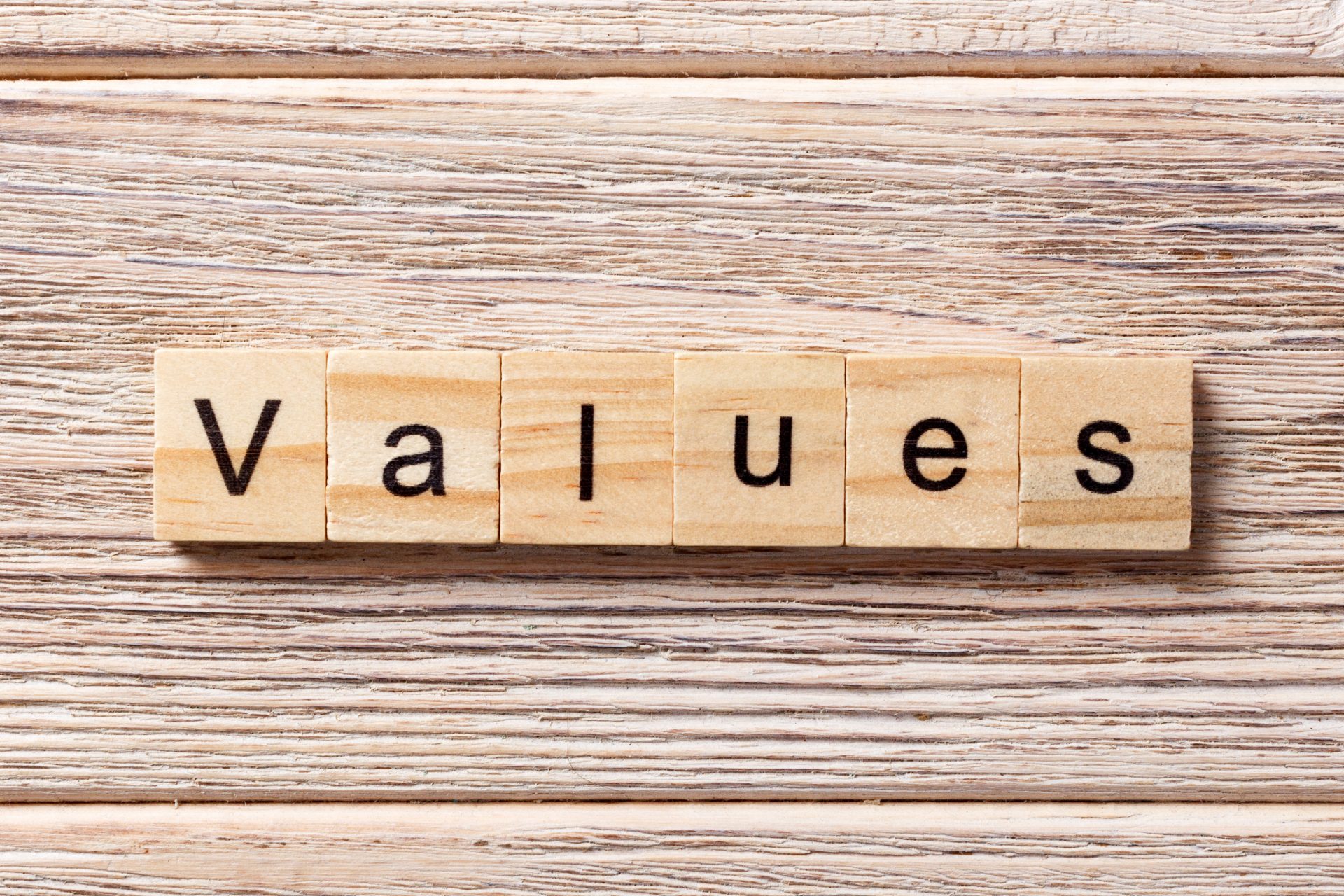 By Kylie Burnett, Partner at Parbery Consulting.
It may seem strange that Parbery Consulting's blog post this week is about my amazing mum but bear with me.
On the Australia Day long weekend, I travelled to my home town of Canowindra, a small town in the central west of NSW. The population in the last Census ticked over 2,000 people: it's a charming little community, where the people are friendly and there is a pub or club within 500 metres of almost anywhere in town.
My mum is at the heart of that community, and I'm proud to say that on Australia Day, the Canowindra community acknowledged this by awarding her the 2019 Citizen of the Year Award. My mum is a hardworking, resilient, kind, and I would say, a values-driven person. But if you asked my mum, I think she'd say she just cares about the community, likes to help people, and likes to get things done.
My mum arrived in Canowindra in 1980. In that time, she has been the President of Canowindra Softball Club, coached many junior and senior teams in the local hockey competition, and has held many positions with the Canowindra Tigers Rugby League Football Club and the Canowindra Little Athletics Club. She is currently the licensee and a committee member of the Canowindra Tigers Football Club, the registrar for Canowindra Little Athletics Club, the Canowindra Country Women's Association treasurer, a committee member of Orana House, and a delegate to the Business and Progress Association. She has been honoured with life memberships to the Canowindra Tigers Rugby League Football Club and Canowindra Little Athletics.
So why am I telling you all of this and how is this relevant to Parbery Consulting's values?
Well, while hanging out and celebrating with my mum on the weekend, I reflected on how her people-centric mindset, dedication to the community, and true-to-herself approach to life are mirrored in the values of Parbery.
We are local. We are a Canberra-based company, we live and work in the community, we raise our kids here, we support local businesses and causes and support and encourage our team to do the same.
We are collaborative. We work with our clients, we become part of their team, and we don't try to sell them things they don't need. We realise that so much more can be achieved when we work together and acknowledge others' skills and contributions.
We are authentic in both our words and behaviours. If we say we are going to do something, we do it (just like my mum). We value and support our employees and treat them as part of our family. Our team has our trust and respect, and we earn theirs.
I am so very thankful for the role my mum has played in making me who I am and for (perhaps unintentionally) helping me shape the values and the culture of the business we are growing. I am one proud daughter!