Why you should implement risk-based thinking, process and planning into your business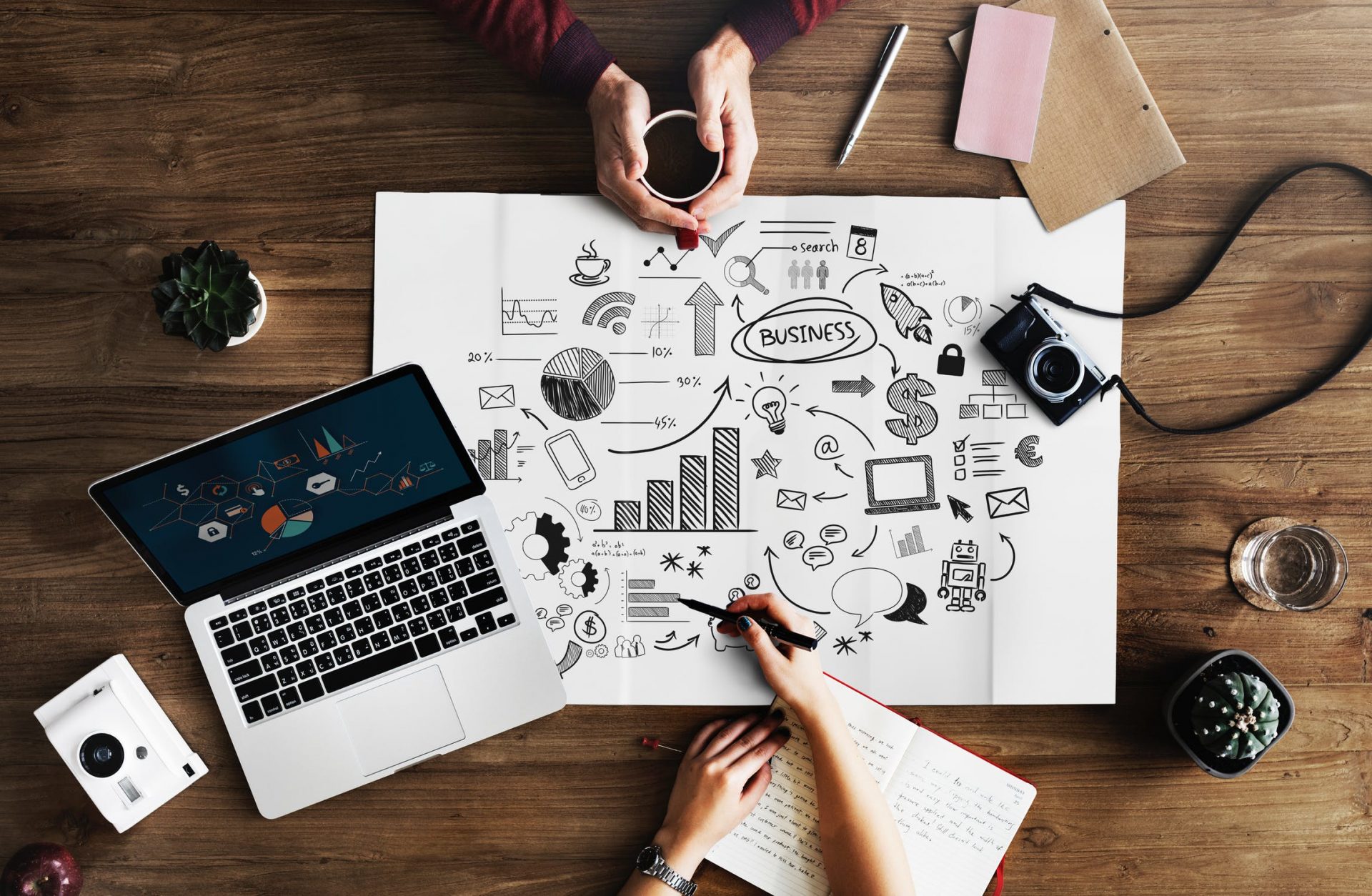 By Marcus Batten, Executive Director at Parbery Consulting
Risk-based thinking is not a new concept. In fact, it's something that is sensible for any organisation, in almost any context or situation.
Risk-based thinking means evaluating your organisation's risk when establishing processes, controls and improvements. It helps you deliver consistent work and instils a strong sense of trust and reliability. Quite often, risk is considered in a negative sense, but through risk-based thinking, you can start to identify opportunities that represent the positive side of risk.
As an organisation, risk-based thinking should be a natural part of your culture and developed into an activity of your Continual Process Improvement (CPI). The aim of this is to provide confidence in your organisation's ability to consistently provide conforming goods and services. In turn, this will enhance the satisfaction of people like your boss or the Board.
Risk, in the context of international standards, relates to the uncertainty in achieving the following objectives:
risk-based thinking is already part of the Process Approach
risk-based thinking makes preventive action part of the routine
Further, the aim of risk-based thinking as an approach to effectiveness and efficiency is to align and engage teams and individuals in focused tasks that provide direction towards great outcomes. These outcomes include:
improved customer confidence and satisfaction
the consistency of quality goods and services
a proactive culture of prevention and improvement
an intuitive approach to risk
Implementing risk-based thinking
The best way to introduce risk-based thinking into your organisation is to analyse and prioritise your risks and opportunities. Ask yourself and your team the following questions:
What risks do we deem acceptable and unacceptable?
What actions can we take to address these risks?
How can we avoid or eliminate these risks?
How can we mitigate these risks?
It's important to remember these questions are hard and the findings might be painful. But once you complete this exercise the only way is up and you can start to implement a plan and take action.
Include this exercise in your daily and monthly management plans — constantly check the effectiveness of the actions. This will help you learn as a team and encourage continual improvement. You can also demonstrate your risk-based thinking through auditing. Establish a risk register to document information and show the effectiveness and efficiency of your organisation.
Also, remember to integrate risk-based thinking with the Process Approach and the Plan-Do-Check-Act (PDCA).
By following these simple steps, you will be well on your way to implementing risk-based thinking into your organisation and building the capacity and capability of your team.