Your small business needs you – vote for us now!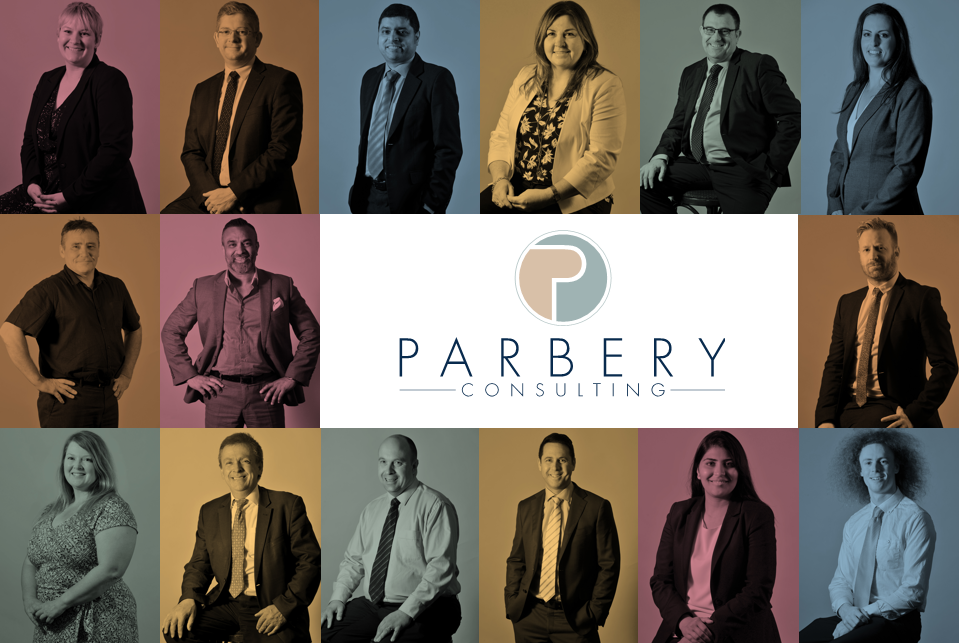 By Callum Hyland, Office Manager at Parbery Consulting.
Big news! Parbery Consulting is in the running for two prestigious small business awards, the "Australian Small Business Champion Awards" and the "Australian Small Business Awards".
This means a lot to us, because these awards recognise and highlight the very best achievements of Australian small businesses. Specifically, they recognise the contribution these businesses bring to the Australian community by generating employment, fueling economic growth, and inspiring those who cross paths with us – through the enterprising, innovative, hard-working, determined, and ethical qualities which have allowed these businesses both to begin and to thrive.
As anyone who knows Parbery well will understand, these qualities are exactly the kinds of things we at Parbery believe in and attempt to embody in all our dealings with clients, stakeholders, and our own staff.
The "Australian Small Business Champion Awards" aim to recognise the values embodied in and associated with successful small businesses, including "service, commitment, leadership, endurance, courage, innovation, performance, persuasion and generosity". These are all values that we at Parbery share and can honestly say we do our best to apply, not just towards our clients and the stakeholders we engage with, but also among our people – who we know are worth looking after – given that they embody and promote our company's principles and values wherever they go.
Sound good? Well, although the "Australian Small Business Champion Awards" are judged by a panel of industry representatives – who know the ins and outs of small businesses and what it takes to sustain one – there's not much you can do to help us there (we were just letting our friends and colleagues know about it). But you can still help us, because…
The "Australian Small Business Awards" (no relation), is something you can have a say in.
Parbery wouldn't be what it is today without the help of our friends and colleagues, so if you're keen to see principles that you believe in – and achievement based on these – engender new like-minded companies and successes, then please take 1 minute to vote for us and help promote what is important to both us, and yourself!
If you have worked for or with us, seen the results of our work, heard about our first-class reputation, or simply connected on some level to our aims, ethics, values, principles and authenticity – everything we stand for – and think we deserve gold-star sticker recognition, please vote for us now!