Australian Space Summit 2023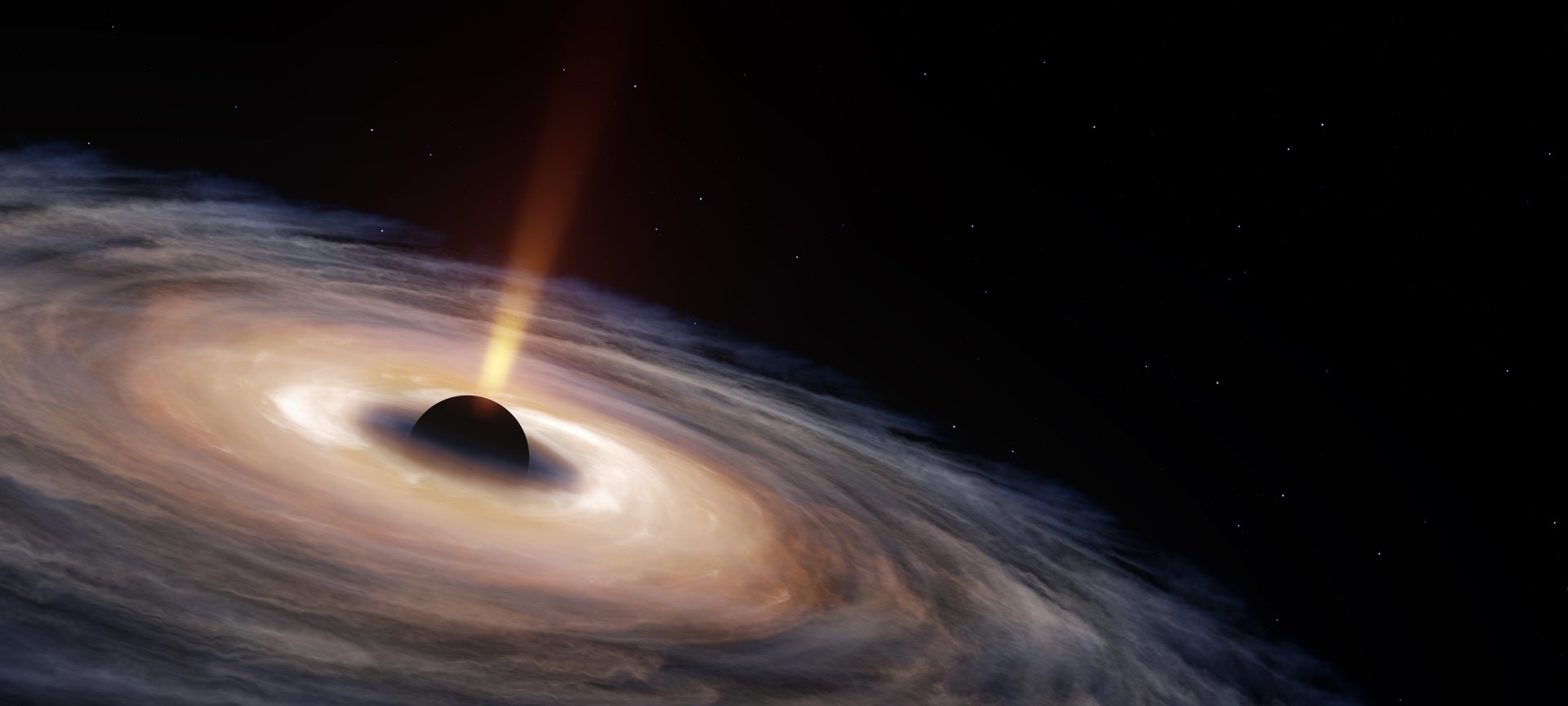 Parbery CFO and Audit Lead, Ivana Srna had the privilege to attend the Australian Space Summit at the International Convention And Exhibition Centre in Sydney's Darling Harbour. She details her experience here:
Being a self-proclaimed space nerd, I couldn't wait to gather with likeminded colleagues across the space industry to gain insight into the current landscape and advances in space.

Leading women in STEM shared their successes, obstacles, and insights into how the space sector can dissolve barriers and inspire women and girls to start and thrive in STEM careers. This is something important to me as I want my daughters to have opportunities available for them to play an active and equal role in space science, technology, innovation and exploration!

On a personal note, I have been interested in all things beyond our planet since a very young age, and after having children we started teaching them about space, our solar system and the possibilities of what lies ahead. You don't hear curriculums flooded with space studies which surprises me as everything on earth relies on space! Back a few years ago when my girls were 3 and 4 years old and attending childcare, I had dropped off a box of marketing materials which I was given through work as they were no longer needed (an advantage of working next a team who explored opportunities of space related technological advances), inside each booklet there was an activity inside for kids to make a model solar system. When I went to pick up the girls, the educator thanked me for providing activities for the kids to do, and shared a funny moment with my daughter Naiya who was 4 – she said that she was telling the kids all about the solar system and asked a question about the biggest planet. After a while the educator went on to tell the kids that the sun was the biggest planet. My daughter put up her hand, and proceeded to tell the educator that the sun was a star not a planet. That was a proud moment for me!

At the Space Summit, the Inaugural Commander for Defence Space Command, Air Vice-Marshal Catherine Roberts, closed the event sharing what the Command had achieved in the twelve months post launch. We heard insights on the growth of Australia's space industry, and how Australia is working with allies and partners to increase safety and security in the space domain. Having volunteered myself a few years ago to assist with the establishment of Defence Space Command, as well as being able to continue working towards supporting these achievements makes all the hard work well worth the effort!

Thankful for the opportunity to attend the event and look forward to many more in the future!