Could you be the next Parbery peep?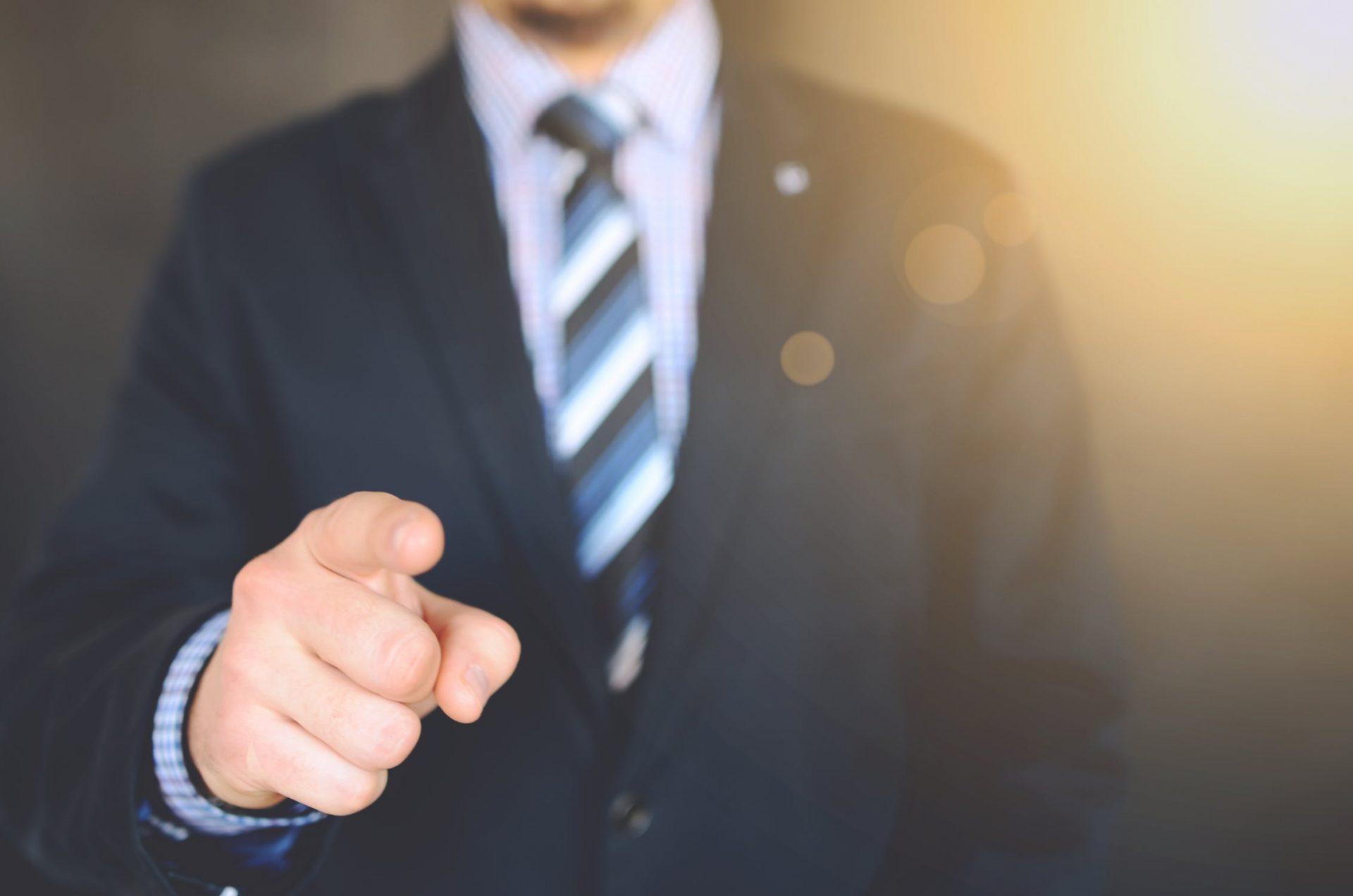 By Nick Chapman, Partner at Parbery Consulting.
Over the past couple of years, our team at Parbery Consulting has grown from 3 to 15 staff — and now we're looking to grow even more!
We are excited to be offering multiple opportunities for finance professionals with auditing experience to join our team. These key roles are a great chance to be part of a values driven organisation with a highly skilled workforce who genuinely cares about our clients and the work we do.
You will also have the opportunity to gain valuable insights working within government and be able to progress your financial auditing skills with a new client.
If you're worried about being left high and dry as a contractor, don't be! Parbery is founded on family and friendships and we extend this to our workplace culture. Whether you're a sub-contractor or a permanent member of staff, we treat everyone as equal.
At Parbery, socialising is a top priority for our team and you will have the opportunity to participate in various gatherings, such as team breakfasts or casual croquet to catch up, get to know everyone and relax.
If you're looking for a new challenge and want to be part of a growing business – take a look at our Seek ad and reach out for a chat about the exciting opportunities we have on offer.