Defence and the rest, who does it best?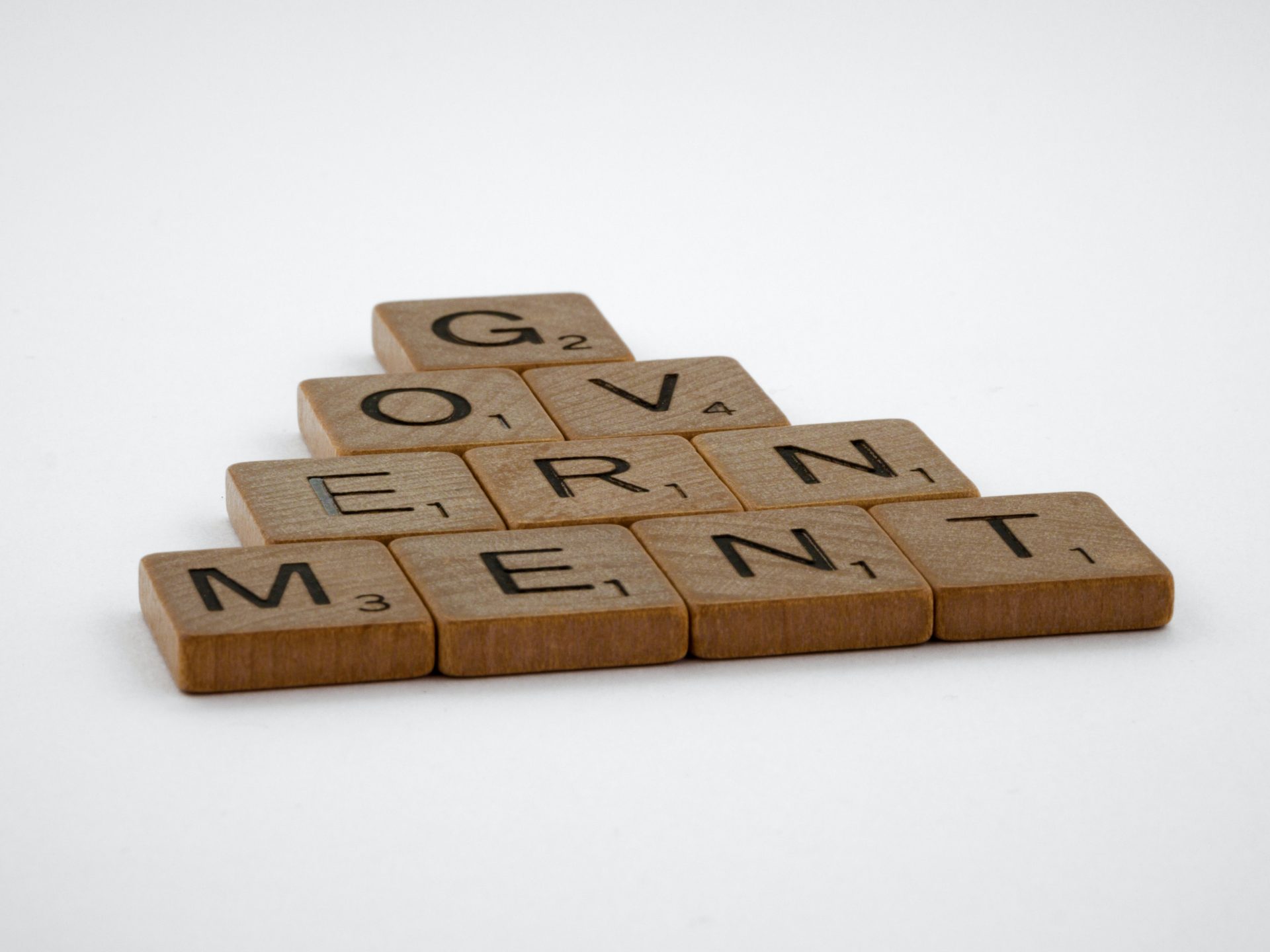 Seeing the latest appointment of a military leader to lead a high profile activity in another area of government, this time to manage COVID 19 vaccine roll-out, triggered my thinking on why this pattern has emerged so strongly in recent years. It also led me to consider my experience of the Defence organisation relative to other government agencies I have worked in, what other agencies could learn from Defence, and what Defence in turn could learn from other parts of government.
The most obvious answer as to why appoint military leaders for so many of these challenges, is that in the areas of operations and logistics, the military does excel – it is of course part of its core business, for which Defence is well resourced and the capability of its senior leaders in these areas is developed intensively over decades.  Our military leaders are an extraordinary national resource and one in which we invest heavily.  At times of acute national need where these skills are needed outside Defence it makes perfect sense to leverage this resource.
Another key difference Defence has, compared to most other Federal agencies in the modern era, is that it undertakes "doing" things far more as part of its mission, in comparison to policy development, advice to government and distribution of grants etc.  Even putting aside the operational activities undertaken by the services, Defence undertakes activities such as complex project management and contract management proportionally far more than most other Commonwealth organisations.
When these military appointments to "fix" a crisis occur, I do feel some sympathy for the public sector leaders in the areas involved, who while no doubt welcoming the additional assistance of a highly capable individual, must at the same time feel a degree of dismay at the inevitable perception created (whether justified or not) that their own organisations lack sufficient capability to complete the job without the injection of a uniformed leader.
Should this really be a one way leveraging of capability from Defence to other agencies?
Are there things that the rest of the Commonwealth does better? Or indeed are there other non-operational areas of Defence activity in which its capability could be shared more broadly in the national interest?
From my perspective of several decades in government service across agencies and departments of varying sizes and diverse roles, including most recently Defence, here is a short list of ideas.
What the rest could teach Defence
Using resources more efficiently
Defence is pretty good at getting things done (despite some high profile delayed and failed projects, Defence has an overall very good track record in delivering outcomes on schedule).  Where it could learn from other agencies though, is in using resources more efficiently and managing with smaller overheads.  Other agencies have learned hard lessons over decades of efficiency dividends and other restrictions which Defence has mostly (although not entirely) managed to avoid.
Agility and adaptability
Despite numerous reviews and reforms over decades, Defence is notoriously slow to change – it has been described as having the ability of jelly to return to its preferred state following a shake-up.  The regular machinery of government changes and policy shifts which disrupt the rest of government, while internally frustrating and a drain on productivity, have developed a capacity to adapt and adjust that could benefit Defence if applied judiciously.
Reducing red tape
Despite Defence having a good track record in achieving outcomes, it is a very much a rules and procedures based organisation, which works well when an activity aligns to its structures and processes, but tends to struggle when given a challenge that requires a new approach to succeed.  While Defence has made great strides in recent years to address this challenge, it could still learn from the ability of other agencies to take a principles rather than process based approach to governance.
What Defence could teach the rest
Project Management
The capability Defence has in project and program management is genuinely impressive in its depth and ability to successfully deliver projects up to very high levels of scale and complexity.  One must look to major infrastructure, mining and oil and gas industries to find anything close to the complexity and scale of Defence projects in Australia.  Of course, Defence is not perfect in this area, but it has a real depth of knowledge to leverage.
Procurement
Another area developed over many years, informed at times by some painful lessons, is Defence procurement. Notwithstanding some legitimate criticisms and the default tendency towards red tape mentioned above, when applied intelligently Defence procurement processes are very effective and balance risk and delivering outcomes well.  Defence has enhanced this capability in recent years through initiatives such as "Smart Buyer".  There is also a depth of practical in-house expertise that Defence can draw on which if harnessed well can positively influence procurement policy for the entire Commonwealth.
Contract management
Defence is not the only agency with significant contract management experience, but it has been doing it for a very long time and has an enviable level of maturity in its contract management ability and productive relationships with industry.  This is, however, not a consistent picture, with pockets of excellent practice and other areas where there is opportunity for significant improvement. Within Defence this is considered as an area for development but there is still a lot of good practice that could be productively shared within the Commonwealth.
Sharing lessons learned is one of the most difficult things to achieve in government, and something that the Auditor General is frequently able to point to failings in. All areas of government are so busy moving on to the next priority that stopping to capture lessons and proactively sharing them is a constant challenge.  Sadly, even when shared the appetite to listen and learn is frequently missing. However, there is great potential to draw on the depth of knowledge and experience that exists between Defence and broader Federal Government and share it for mutual benefit.
Brendhan Egan is a Parbery Principal and former Senior Defence official and Trade Commissioner who has led trade and investment promotion activities including the areas of education, energy and environment, biotechnology, systems integration, and advanced manufacturing. 
Photo by Brett Jordan on Unsplash