G'day SA!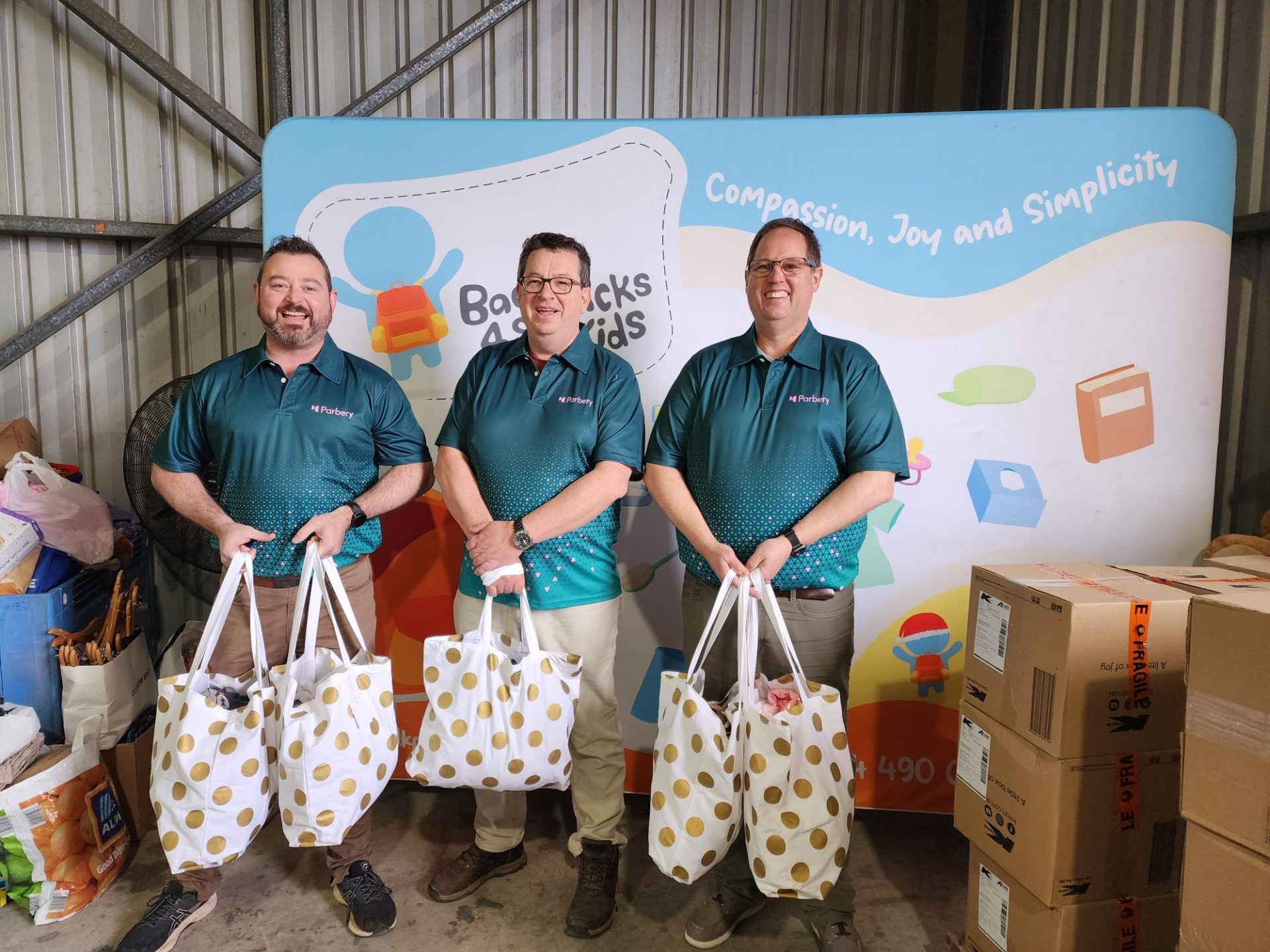 Parbery is proud to be gradually expanding its service offer to new geographic locations. We have employees based in Canberra (ACT), Brisbane & Noosa (QLD), Melbourne (Vic) and now in Adelaide, South Australia. One of our new principal consultants, Adam Costantini reflects on the past six months of working for Parbery based in Adelaide. 
At the start of the year, I made the transition into Consulting, joining Parbery after a little over 14 years working in the Australian Public Service (APS). While reflecting on the transition to consulting from the APS is a story for another time, I wanted to reflect on our growth in SA and achievements over the past six months:
Support to Government Clients
Our three Adelaide based consultants currently provide consulting services to federal government clients located in SA and remotely in other states. Parbery offers the opportunity for flexible working arrangements and are experienced with supporting our consultants in delivering services in person, or remotely.
Partnering with Flinders University
As part of our expansion, we're actively seeking opportunities to partner with the education sector. Some engagement we've been involved with includes:
MBA Mentoring: In March, I had the opportunity to be an MBA mentor to current students, sharing perspectives on leadership, career management and service delivery.
Bachelor of Business Industry Consultation: In April, I was proud to represent Parbery at a Bachelor of Business Industry Consultation, where I had the opportunity to present our collective expertise to inform changes to the Flinders University Business Degree offering through the lens of: 'what skills, knowledge and attributes you need from Flinders University Bachelor of Business graduates in the future'. This was a fabulous opportunity to reflect on how the university sector can support industry (and vice versa) in an increasingly complex, and uncertain environment. This workshop also allowed an opportunity for me to introduce Parbery to representatives of Adelaide's Government, Business and for-purpose communities.
Horizon Leadership Forum: I was grateful for the opportunity to share my career experiences at a recent leadership summit and discuss how 'self-leadership' has helped me throughout my career journey so far.
Volunteering at Backpacks4Kids
One of our core goals is to align community and commercial values for the greater good and seek to contribute meaningfully to the community which may include pro bono services and donating time to help out. We are pleased to be supporting local community based organisations such as Backpacks for SA kids. Recently, Parbery donated some much-needed goods and our SA based personnel volunteered some time to a sorting and packing session on the 21st of July at the Backpacks For SA Kids warehouse.
Parbery's consultants provide a wide range of high quality consulting services, backed up by decades of combined experience in the fields of Project/Program Management, Business Advisory, Change Management, Cost Analysis, Procurement & Contracting, Strategic Communications and Audit.
Our expansion brings new opportunities not only for Parbery as an organisation, but also for professionals seeking a rewarding career in a dynamic and supportive work environment through our employee value proposition. Additionally, Parbery Consulting remains committed to giving back to the community, showcasing our dedication to social responsibility and creating a positive impact beyond the business landscape.
I'm proud to be part of Parbery's expansion to Adelaide, and as you can see – we've hit the ground running, growing relationships with academia, other small businesses, Government, the for purpose sector and we're only just getting started. So, if you're interested in working with a group of community minded, energetic and knowledgeable consultants, please get in touch!