Put your audience at the centre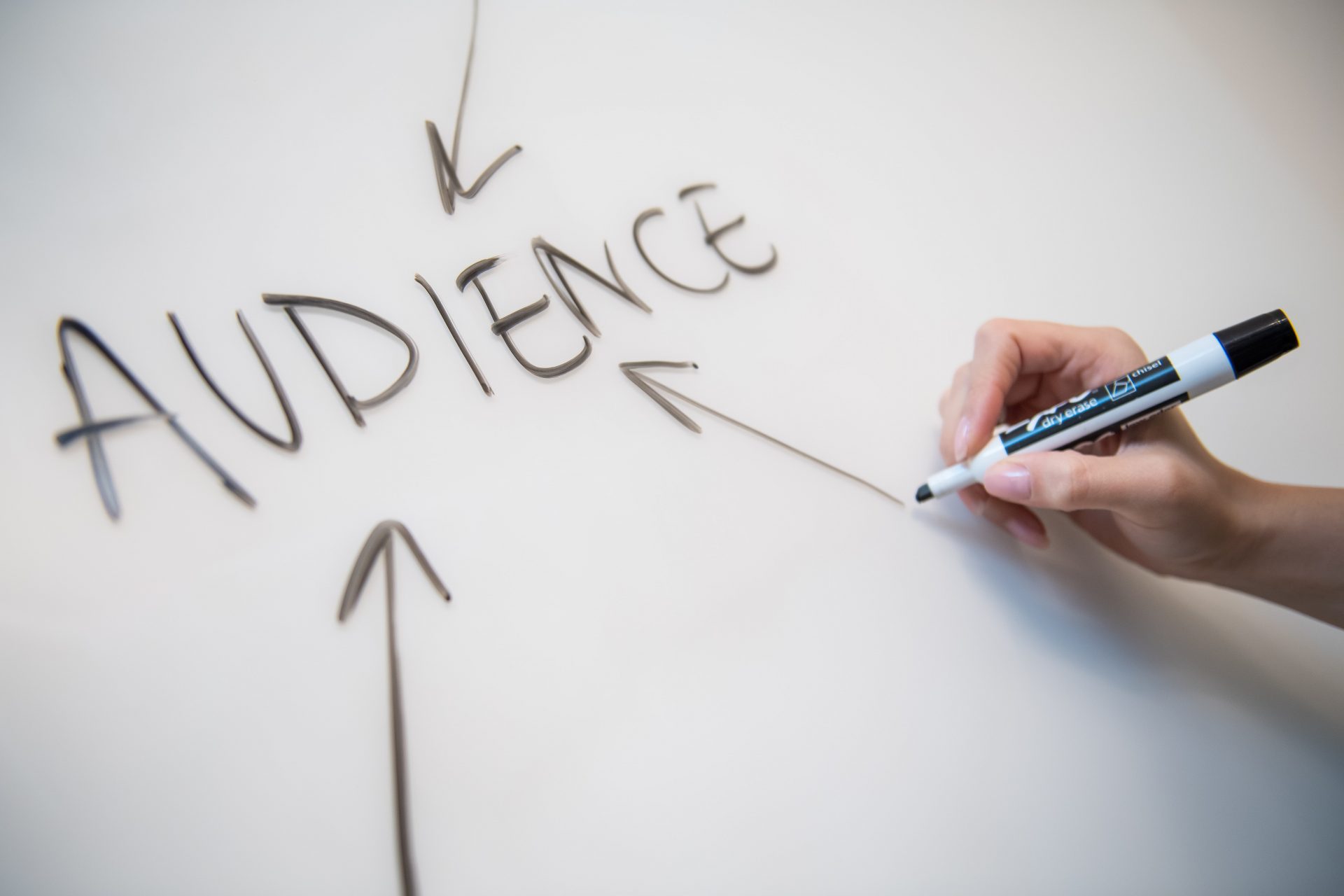 'I won't take up much of your time'.
With those words, Fran Kelly showed why she is a consummate professional as a broadcaster and demonstrated a wonderful lesson in communication.
Fran Kelly is the host of Radio National breakfast. Last week, Fran announced she will soon be leaving the show after almost 17 years in the role. It prompted an outpouring of messages from her loyal listeners (me amongst them). So just after 7:30am on Monday*, Fran took a moment to acknowledge that response, thank people for the messages and to say she wouldn't be able to respond personally to each. Fran prefaced it by saying 'I won't take up much of your time'.
In doing so, Fran demonstrated a key principle of broadcasting and all other forms of communication – put your audience at the centre. Fran was acknowledging that her listeners are busy at 7:30am and this was something out of the ordinary. She put herself in the shoes of her listeners and sought their (mental) permission to speak about something personal.
Such a simple thing. Yet such a sign of respect for her audience. It's one of the reasons why Fran Kelly is a great communicator and one of the many reasons I'll miss her not being on my radio each morning.
There's a lesson here that is often forgotten.
Always put your audience at the centre of your communication.
Think about their situation. What will they be doing when they receive your communication? How might they be feeling? What other things will be happening it their lives? How do they like to engage with you?
Use this perspective and empathetic view as the starting point to craft your communication, in whatever form it takes, and whatever your role – from team member to project manager to Secretary of a public service agency (or breakfast radio host).
If you don't already do this, it's a fundamental shift that could transform the way you communicate.
*Monday October 25, 2021
Geoff Fisher is a Parbery Principal and leads our creative capability. He's worked in strategic communication, creative and media roles for many years, including a long stint in radio. Learn more about Parbery's communication and creative team.
Photo by Melanie Deziel on Unsplash