Remembrance through shared traditions and storytelling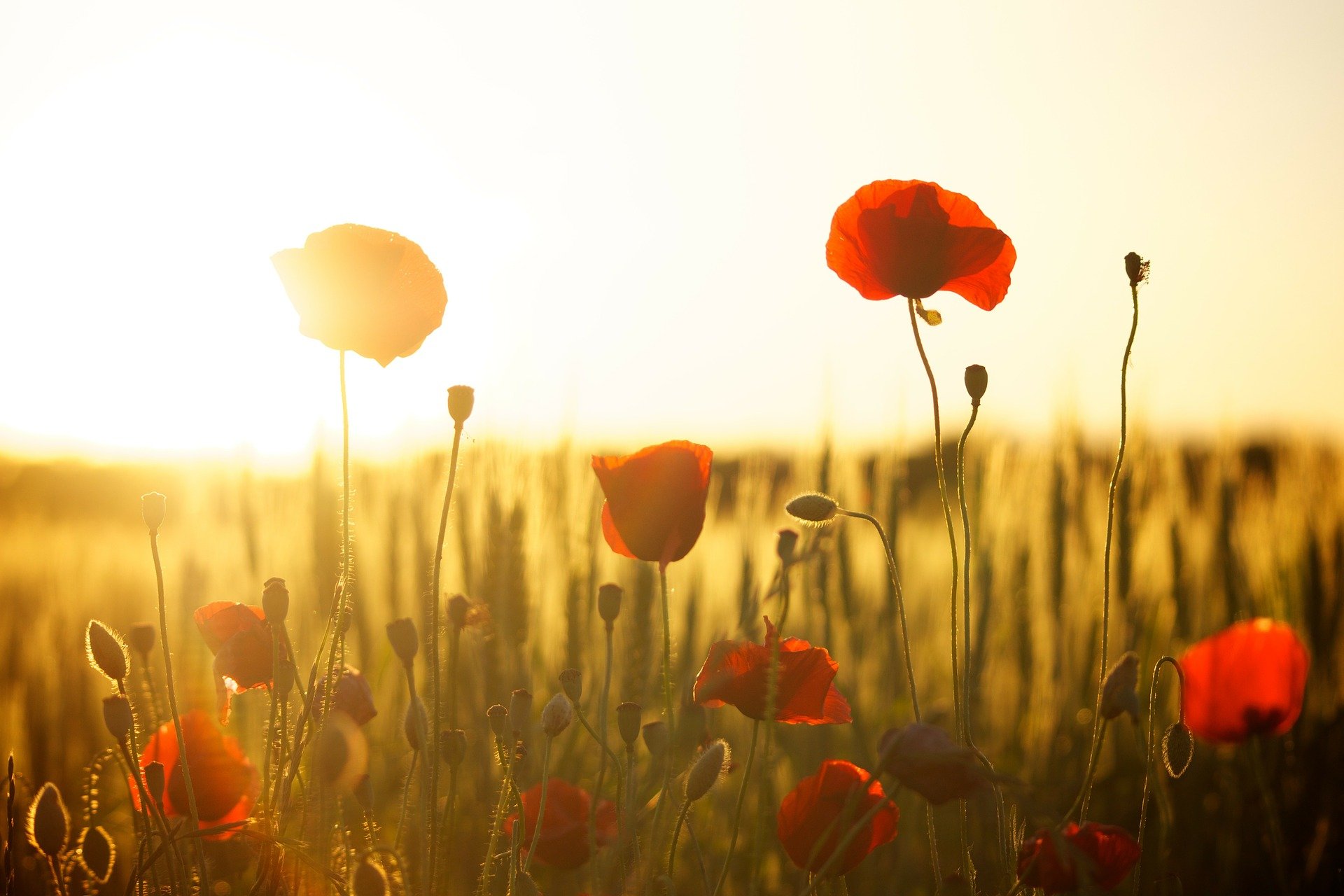 Anzac Day marks the anniversary of the first major military action fought by Australian and New Zealand armed forces during WW1 and this national day of remembrance holds a solemn significance for many of us.
One of the most important aspects of commemorating such a poignant occasion is the opportunity to come together and find comfort in community and shared memories.
Last year's pandemic restrictions on public gatherings made this impossible, but Australians around the country found new, personal ways to reflect and remember in their homes, driveways and neighbourhoods.
This year, Anzac Day services, marches and commemorative events are returning as restrictions are eased, and many will gather together again in the spirit of remembrance.
Customs, traditions and shared meaning
Commemorative ceremonies, such as Anzac Day and Remembrance Day share many customs and traditions. Understanding the origins and meanings behind these sacred moments ensures those who gave their lives and those who continue to serve the country are remembered through the generations.
The Australian War Memorial (AWM) has curated the many ceremonial customs that are synonymous with Anzac Day including the Last Post, the laying of wreaths, a period of silence, red poppies, the Reveille and many more and you can read the fascinating history here.
Indigenous Australians have served in the Australian forces since 1901 and a private Aboriginal and Torres Strait Islander Commemorative Ceremony will be held after the Anzac Day Dawn Service at the "For Our Country" Aboriginal and Torres Strait Islander service Memorial. More details can be found via the Australian War Memorial here.
Anzac Day around Australia
If we have learned anything from the last 12 months, it's that Australians are resilient – and creative – in the face of adversity and for those who can't attend a public event this weekend, you can still participate and connect through a range of ways.
If you're out and about in Canberra on the evenings of Friday 23 and Saturday 24 April, images from the Australian War Memorial's extensive photograph collection will be projected onto the Memorial building.
The AWM has also created a National Register of War Memorials, an initiative to share photos of your local war memorial and to record the location and photos of every war memorial across the country. Use their online map to search and find your own Places of Pride or register to submit a memorial, stories or photos.
All Anzac Day events will also be broadcast live across Australia on the ABC.
Wherever you are this Anzac Day and however you choose to mark this solemn occasion, take a moment to reflect on the contribution of service and the enduring connections we share.
Margaret Cresswell is a Parbery Principal and proud veteran of the RAN. She leads our communication capability and has many years' experience including working with government, corporate and not for profit organisations and was privileged to educate emerging professionals as a university lecturer.