Communication, trust and a dog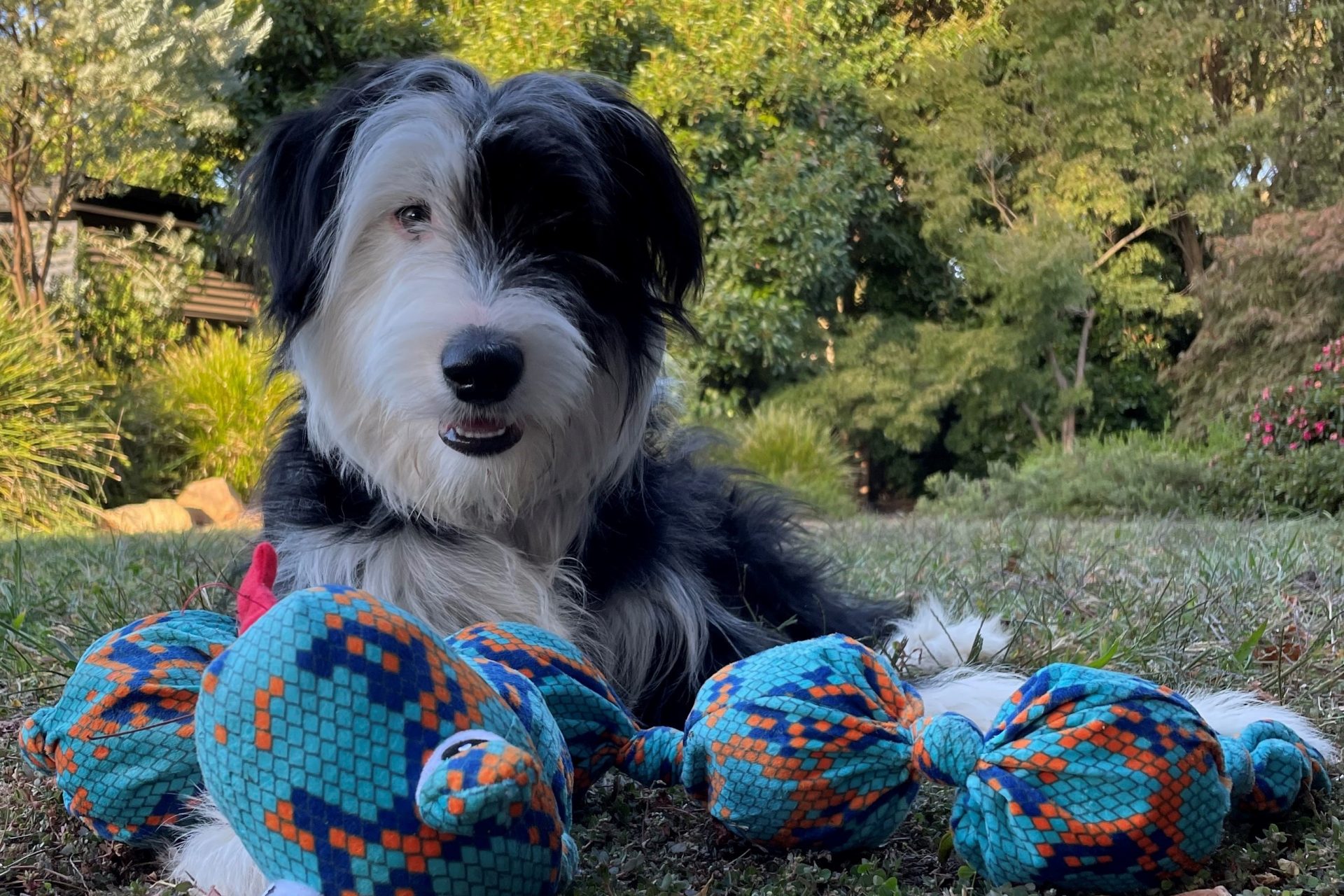 I've recently been reminded of the importance of communication in building trust and commitment.
We have a new dog in the house. Rufus came to live with us at five months of age and we've been working with a dog trainer to help get him into some better habits. I think we really should call them people trainers instead of dog trainers, because that's what it's all about.
My lesson from working with the trainer is the importance of clear, unambiguous and consistent communication in building trust between my family and Rufus. He sees us as the leaders of the pack and wants clear communication. As we work together and do training exercises, he's building trust in us and us in him.
There are some parallels for leaders in the workplace and society more generally. Think about all the events of the past couple of years – floods, bushfires, a global pandemic – clear and effective communication has been paramount in dealing with each and in building trust across the community.
Effective communication is also at the heart of an effective workplace – communication in all forms between peers, managers, and senior leaders. My experience is when communication breaks down, so does trust and commitment.
Context is obviously important here. 'Sit' and 'stay' commands are important for Rufus, but clearly not appropriate in the workplace. However, the dog training experience has reminded me of the value of effective communication. It's important in every facet of our life.
We'll explore the importance of trustworthy communication in a special breakfast event on Wednesday 21 April. Parbery is bringing together a panel of senior leaders with experience across many areas of business and government to discuss the challenges we face in a rapidly changing world and the role of communication in building trust and commitment. It'll be a valuable discussion for communication professionals and business leaders, so I hope you can join us. It's a free event but places are limited so register soon, or click here for more details.
Geoff Fisher is a Parbery Principal and leads our creative capability. He's worked in strategic communication, creative and media roles for many years.