Turning four – confident yet humble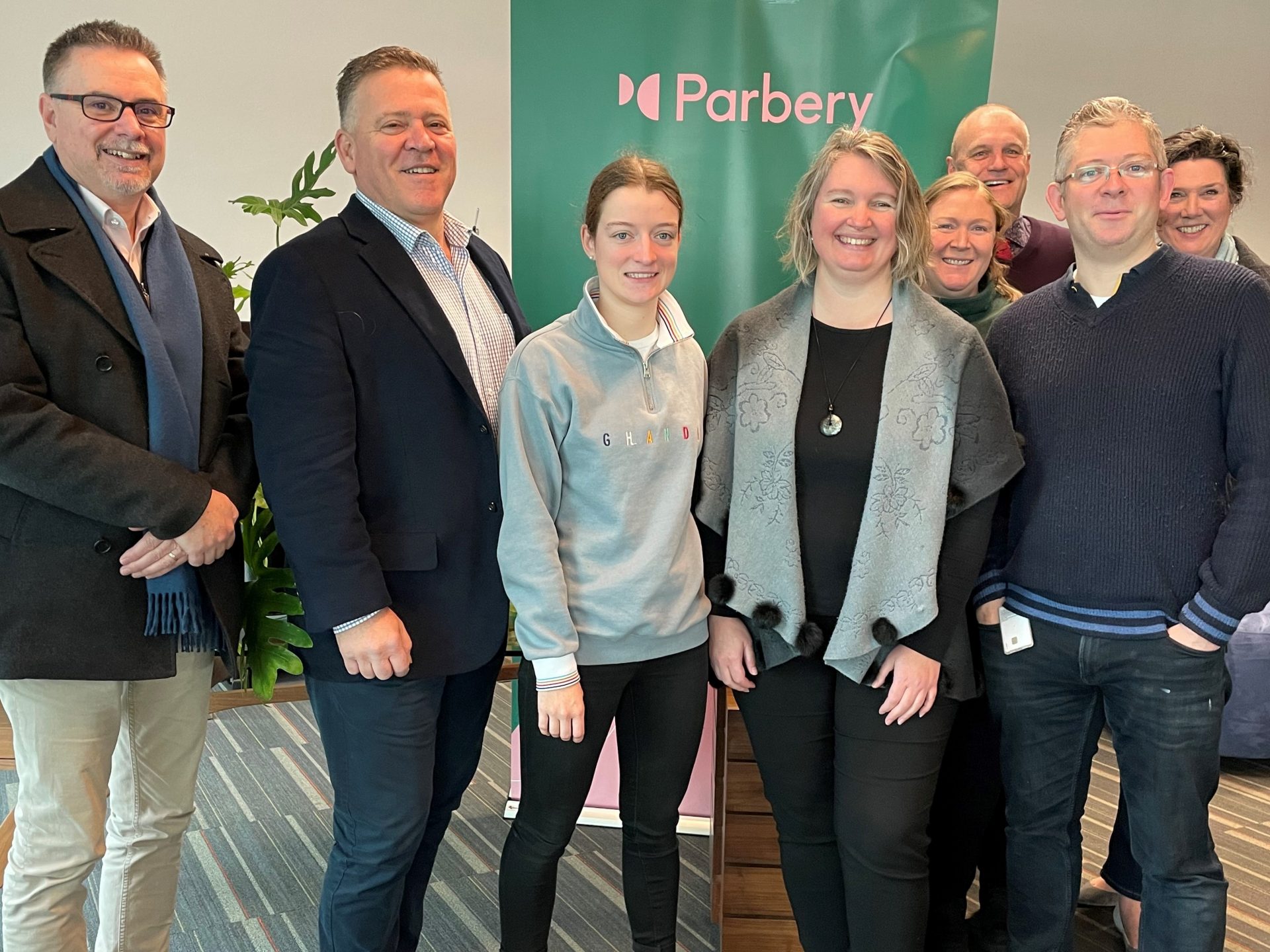 Yesterday was a significant day. Globally, some significant events have taken place on July 7 throughout history.
1815: After defeating Napoleon at Waterloo, the victorious Allies march into Paris.
1851: News of the discovery of gold at Clunes, Victoria is published in the Geelong Advertiser.
1853: Japan opens its ports to trade with the West after 250 years of isolation.
1940: Ringo Starr of the Beatles was born.
1961: Australia's Rod Laver won the first of his eventual four Wimbledon singles titles.
1981: Sandra Day O'Connor becomes the first woman to serve on the US Supreme Court.
Closer to home, July 7 in 2017 was very significant because Parbery was born.
That's right Parbery turned 4 yesterday. Or International Parbery Day as our Partner, Nick Chapman likes to say!
We had hoped for a party with family and friends to celebrate, however with COVID in mind we decided to keep it low key and marked the occasion with a staff breakfast this morning.
We celebrated our achievements of the last four years and the wonderful relationships and support we've had from all the staff, clients and collaborators who've shared our journey. We're humbled that so many genuine and talented people have been part of our story.
During our breakfast, we laughed at a meme doing the rounds on social media with the quote 'whatever you do today, do it with the confidence of a 4 year old in a batman t-shirt'.
It seemed appropriate for the occasion. So like any four year old dressed in their favourite superhero costume, we're full of hope and confidence for the next four years. Yet still full of the wonder of a child.
Kylie Burnett is a Partner at Parbery. Not only is she a highly experienced public and private sector executive, as a mum to young children she's most importantly a colouring in superhero and skilled dodger of Nerf Gun bullets.