2020 reflections and the value of relationships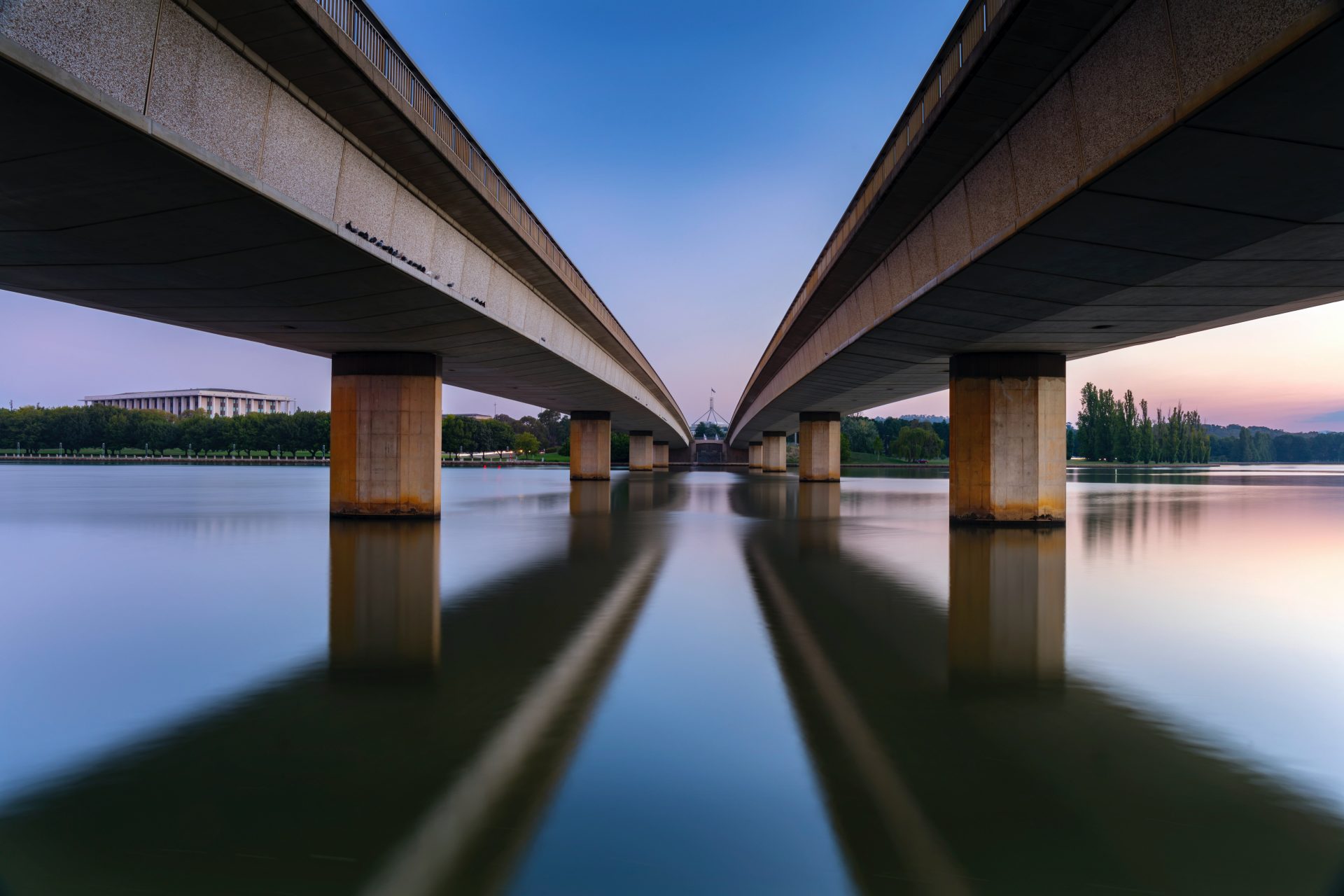 It's that time of year where we all start to reflect on the year gone by. For many people, 2020 has been incredibly challenging with natural disasters, a global pandemic and upheaval in just about all aspects of our lives. So reflecting on 2020 made for an interesting discussion when the Parbery team got together for breakfast last week. Everyone had a different take on the year, but there was one theme that emerged clearly – the value of relationships in challenging times.
Our family
Family featured heavily in our discussions. We heard stories of reconnections with loved ones and the way families responded during health crises on top of the pandemic.
We talked about working and schooling from home which, in many ways, defined 2020. While it brought challenges, some of our team reflected on an unexpected positive – the opportunity to spend time with family in ways they hadn't previously. One of our team reflected how the experience had brought them closer together with their teenagers.
We were also reminded that life goes on, even during times of turmoil. In October we welcomed a new addition to the Parbery family with the safe arrival of a beautiful little girl Piper for our Partner Kylie Burnett.
Our community
Parbery is proudly local – our team is based in Canberra and are actively involved in the community. As we reflected on the year we heard some very touching stories.
Some of our staff were directly impacted as the bushfires raged through the south coast in January, losing treasured family homes. Some were in the midst of evacuations helping elderly residents make it to safety. Others spent countless hours in the clean-up afterwards, clearing damaged property, fencing and trees, and simply being there lending an ear to support those who'd lost everything.
As a simple show of support for an impacted community, in February we had a Parbery team dinner at the Braidwood Hotel. The heartfelt welcome we received that night from the staff and locals has stayed with our team and last week we reflected on how simple things can sometimes have a big impact.
As the COVID-19 lock-down really started to bite, in April we recognised the challenges for the small business community and featured a range of local small businesses through LinkedIn, each reinventing to adapt to the challenge ahead. We're a proud small business and we recognise the incredible resilience shown this year by our fellow small business owners.
We also reflected on our broader relationships in the community. Through the Parbery Community Engagement Program we proudly support the Domestic Violence Crisis Service ACT and the critical work they do every day. Our ongoing collaboration with Galilee School is one we value highly. Galilee does amazing things helping disengaged and vulnerable young people to feel really valued and realise their potential. And we continue to support Pegasus RDA and the great work they do in enriching the lives of people with a disability.
One of our team reflected that when it comes to community, 'it's about just pitching in and doing what needs to be done when it needs to be done'.
Our clients
Even in a global pandemic, business goes on. 2020 saw people across our region, and the world, making a hasty retreat from the office to work from the dining room table, the spare room, or anywhere else they could find space for a laptop.
At Parbery it was no different, and we are very proud of how our team just 'got on with it' and focused on delivering great value for clients. We are also truly grateful to our clients for trusting us to deliver during a time of such uncertainty.
2020 was a stress-test for the whole world. For our team, being authentic, collaborative and local are at the heart of building trusted relationships, and that helped us to survive and grow despite the challenges of the year. Our reflections over breakfast last week reinforced that relationships throughout all levels of our community really do matter when the chips are down.
We wish you a happy festive season and look forward to continuing our journey together in 2021, whatever surprises it might bring.
Nick Chapman, Kylie Burnett, Kim Moeller – Parbery Partners
Image by Rosie Steggles